ABOUT MOON
Moon Design working alongside Moon Build
Two businesses, one DNA
The obvious question is, "Now that you have separated into two companies: Moon Design and Moon Build, how do the two businesses work together?"
The following frequently asked questions aim to answer this question in more detail.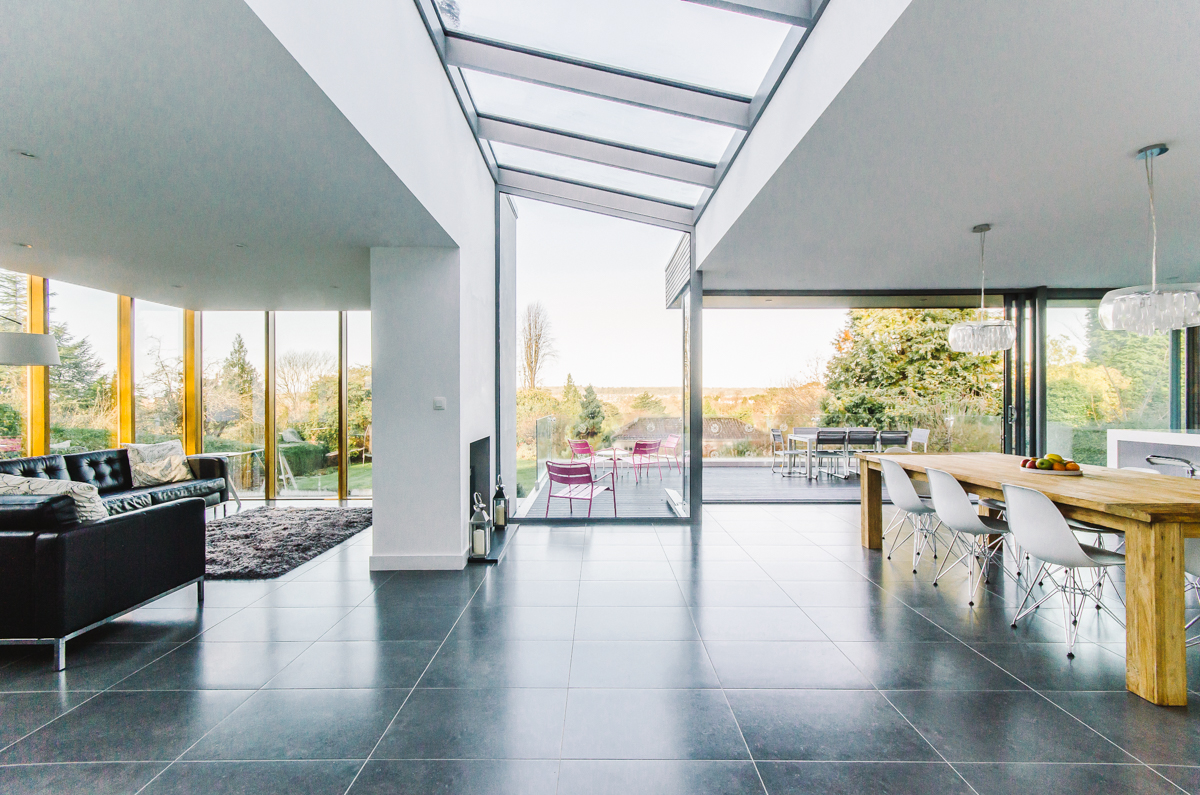 Why did you split the business into two companies?
We split the business to provide our clients with a more flexible solution. After all, every project is different and every client is different. We can now offer a totally flexible approach depending on what you want and what you need. We can design your project, then you have the option of either working with Moon Build or with any other builder you choose.
When would Moon BUILD provide a quote?
There are two options available.
The first is to add Moon Build to your tender list of chosen builders when all the detailed drawings have been completed. They will provide a quote along with the other parties.
Moon Build will provide a quote as an independent company. The tender returns will be sent directly to you and not through Moon Design, giving you total transparency throughout the process.
The second option is to involve them in the project immediately after the concept design stage. They can provide a Preliminary Budget for your scheme, providing you with an initial budget based on the concept designs. There is a small fee of between £200-300 +Vat for this service.

Read more about the Budget review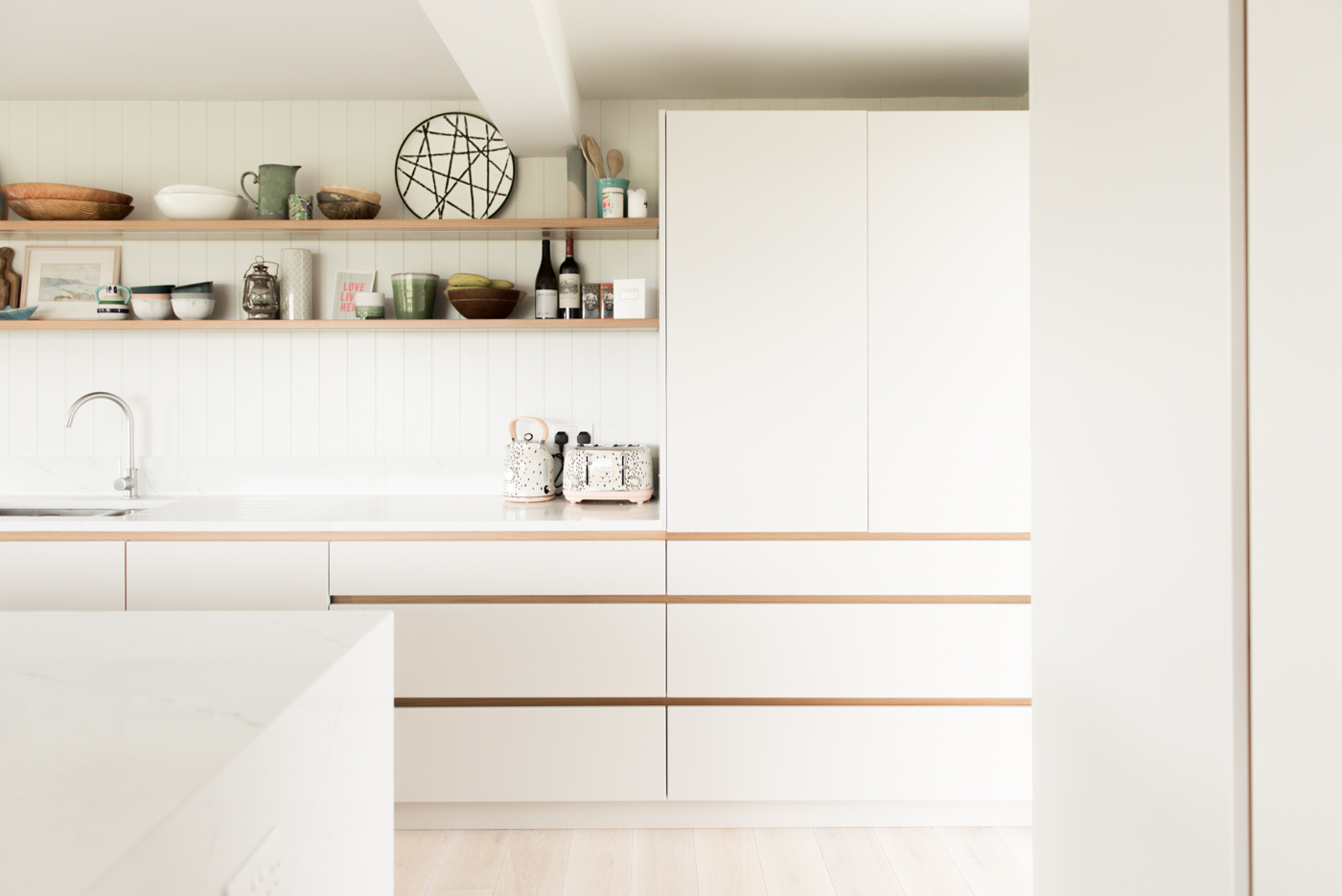 If we use Moon BUILD does that mean it becomes design & build?
No, we like to refer to it as Design THEN Build rather than Design AND Build.
The two companies operate separately, but if Moon Build are appointed prior to a conventional tender process, we are able to work closely together to provide a more joined up delivery of the project. We have delivered over 400 projects together. We are two companies, but we share the same core values – an inherent desire to do things well and deliver exceptionally high-quality projects. We know how to design great spaces that work for you. They know how to build them, with a level of care given to the detailing and finishing that you are unlikely to find elsewhere. Giving you the best of both worlds.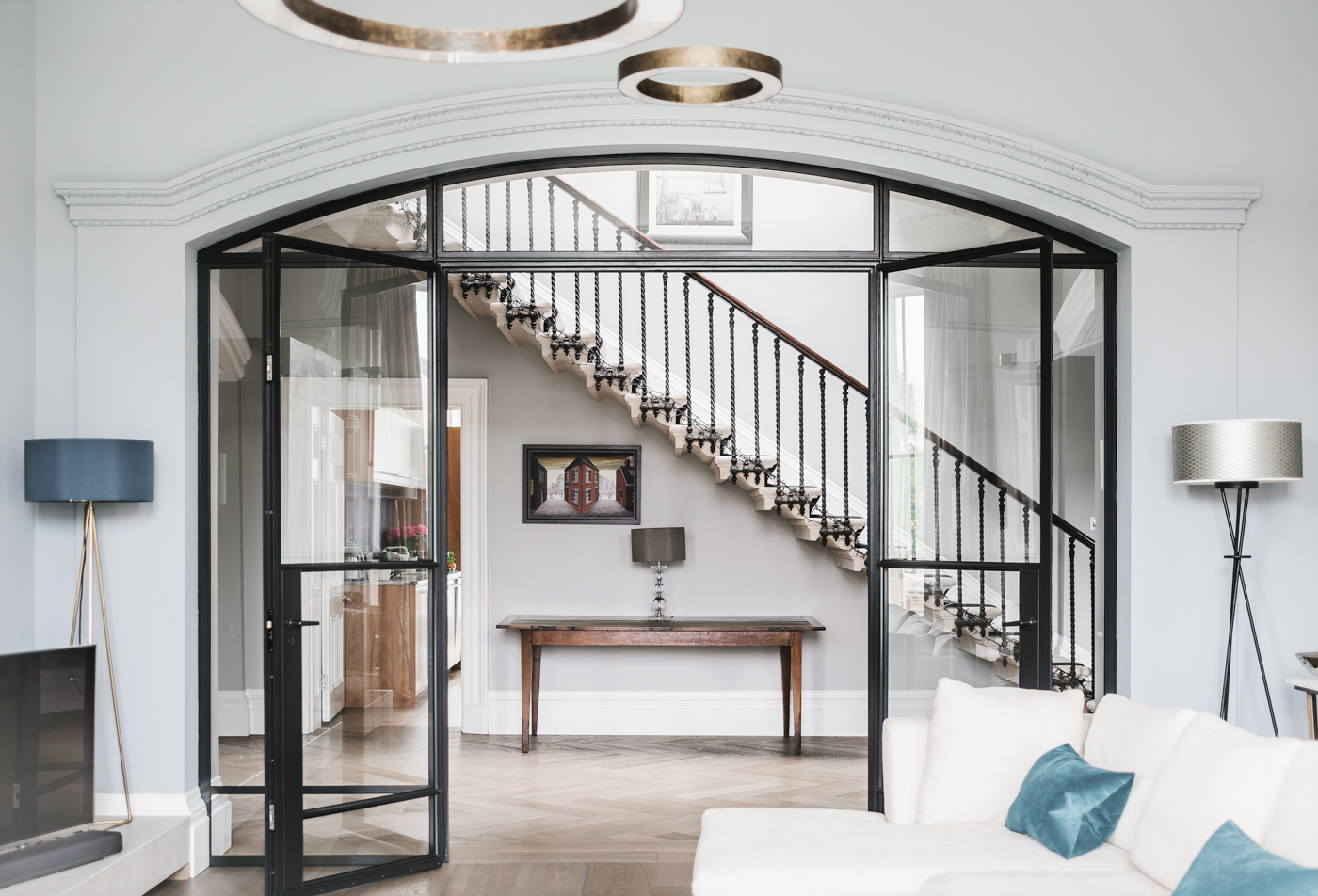 Will Moon BUILD do any design work?
If Moon Build are appointed earlier in the process, they will often work with you to make the internal selections of fixtures and fittings, working to the overall design intent provided by Moon Design. This joining together of our design skills for the internal elements is one of the advantages of appointing Moon Build at an early stage.
Moon Joinery, a sister company of Moon Build, provide all of the joinery & cabinetry (including Kitchens) for their projects. Although we might have designed the layout of the kitchen as part of our design work, they will carry out the detailed kitchen design, working with you on the details and delivery of it.

Read more about Moon JOINERY
If there are design changes to the fabric or structure during the project, Moon Design will produce additional design information for Moon Build. Just as you would when working with any other separate architect and builder. We take on the design responsibility and they take on the build responsibility.