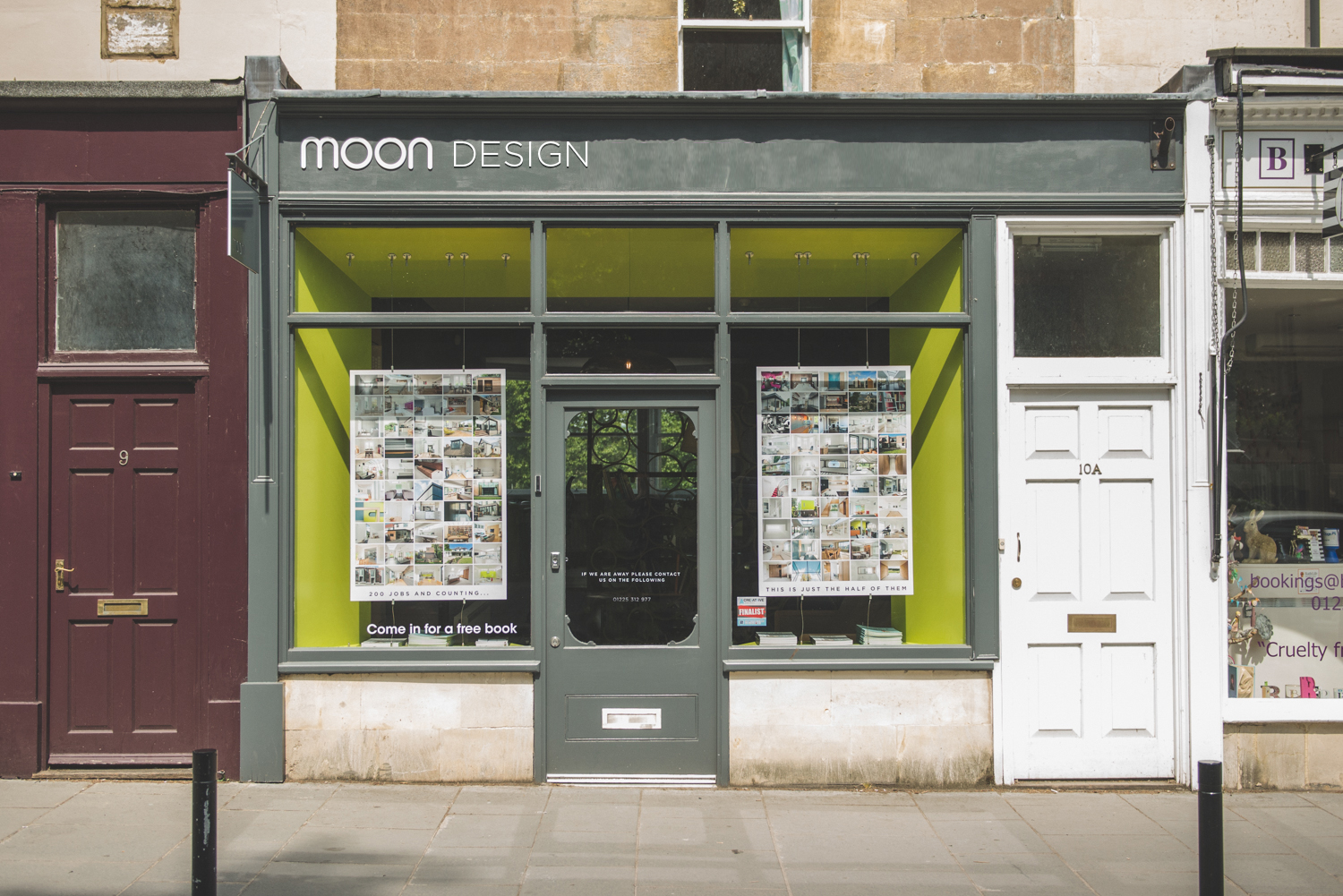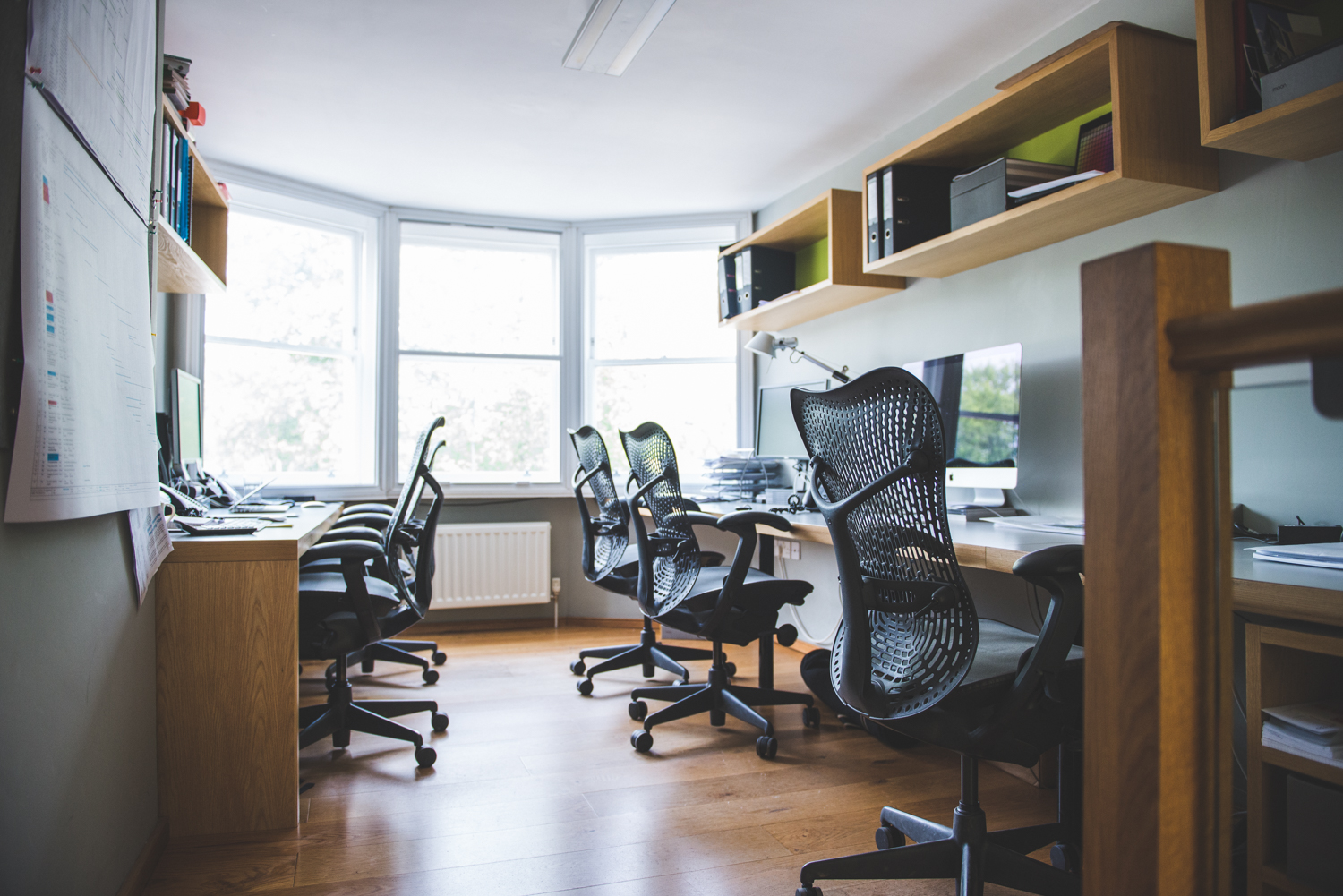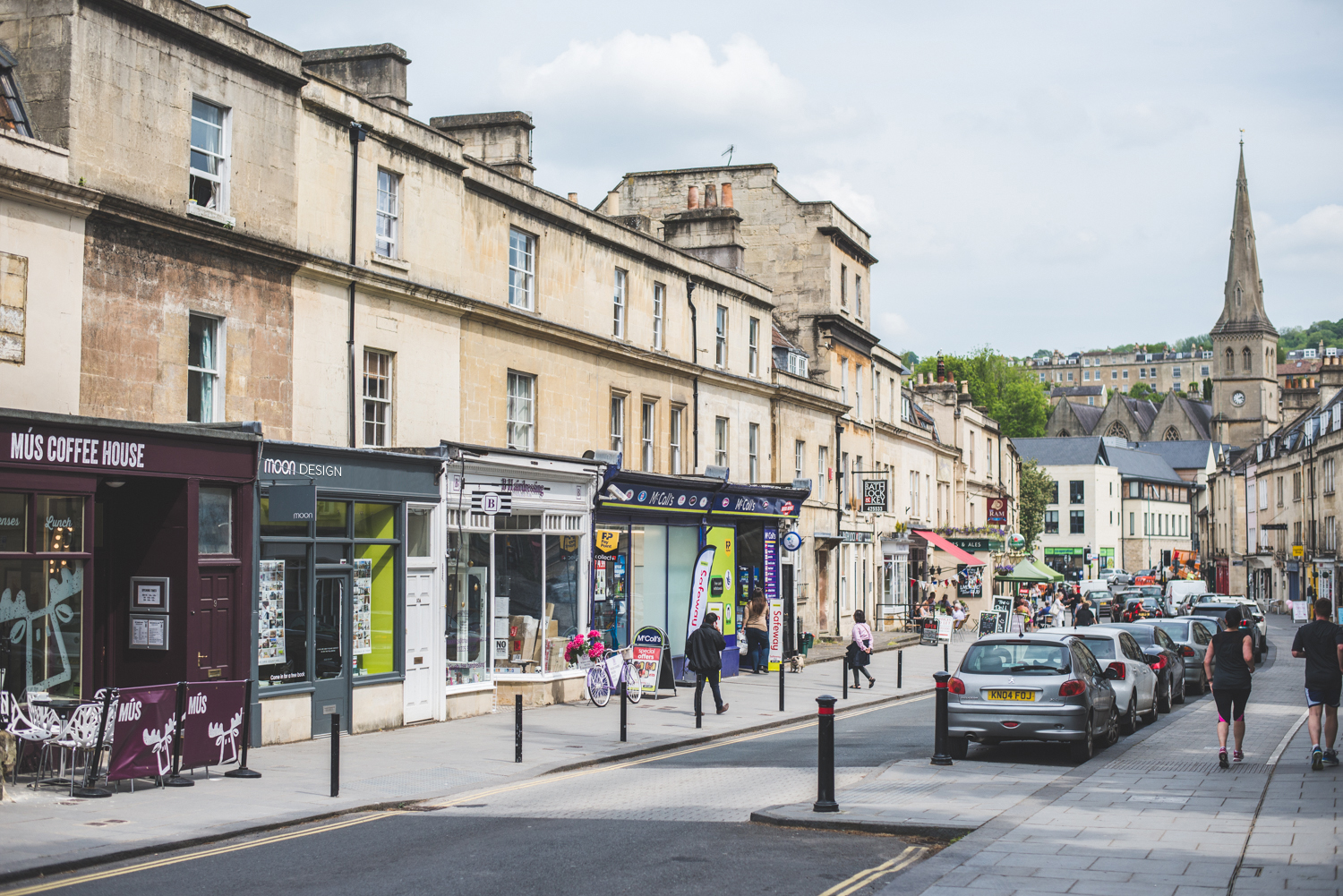 The ten miles from Bristol to Bath might not appear a substantial distance on a map; but in the South West's cultural landscape, it's a world away. So when we decided to venture east in 2013, we prepared ourselves for a new set of challenges. Not least a market that's not wanting for architects and builders.
To have a face in Bath, we wanted an office with a retail frontage that invited passers-by to come in, ask questions and get to know us. We chose Widcombe as it had long established itself as an area for independent thinkers and traders. It felt right.
We wanted to immerse ourselves in Bath's local community, sponsoring local events and getting involved in schools with our Archie Books. We now have a team of people who live and breathe the local area. Who know what it means to be part of the community. We've also been embraced by local industry – every day we come across new people, companies and stories that inspire us.
With Bath's mix of 16th century cottages, classic Georgian townhouses and 70's terraces, there are an abundance of homes that simply do not function for 21st century living. They have smaller individual rooms that make the sociable living that most people strive for almost impossible.
It's been a great opportunity to take these amazing spaces, full of history, and transform them into special homes that retain their character.
We look forward to venturing further into the beautiful surrounding villages of Wiltshire, the Mendips and South Gloucestershire.