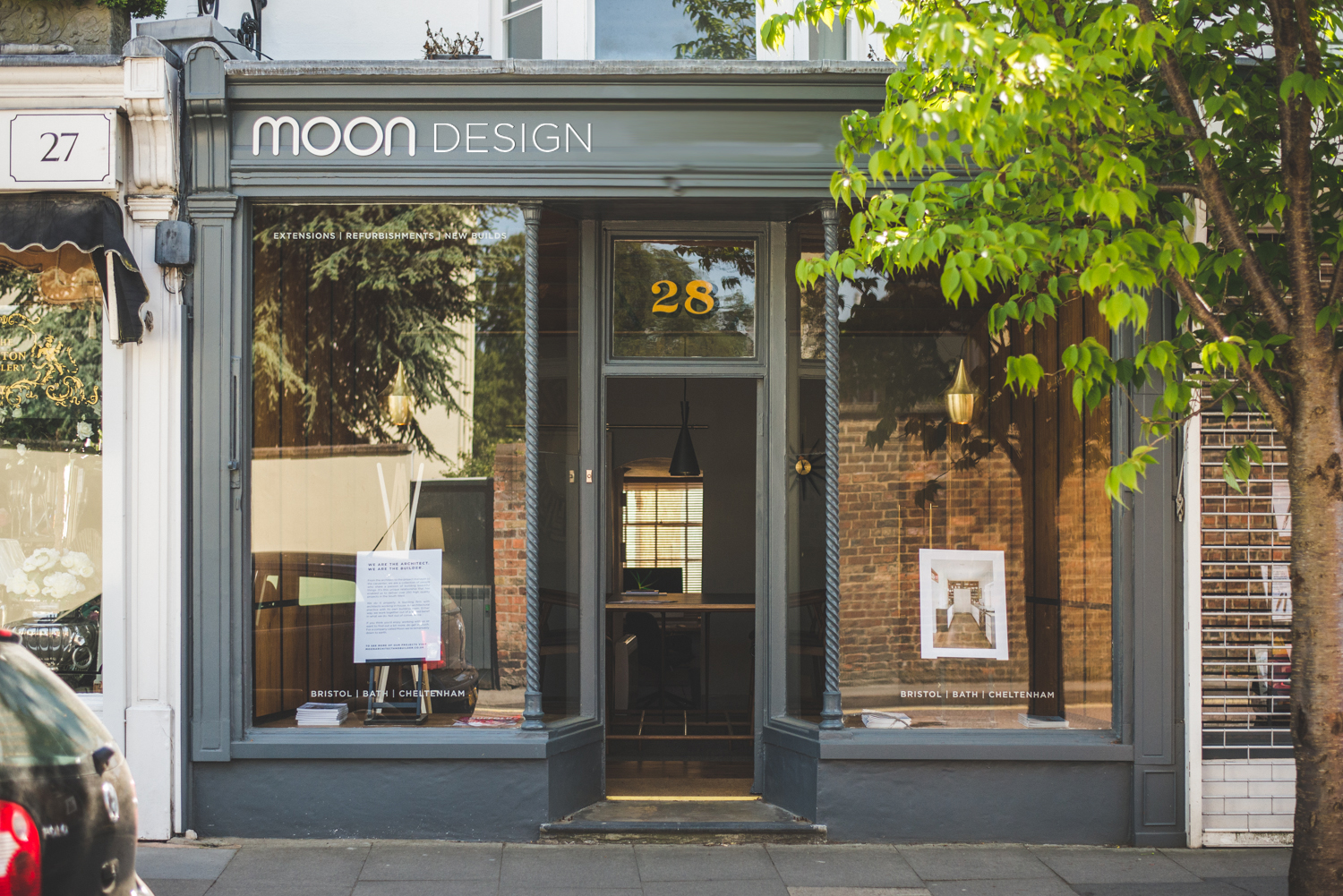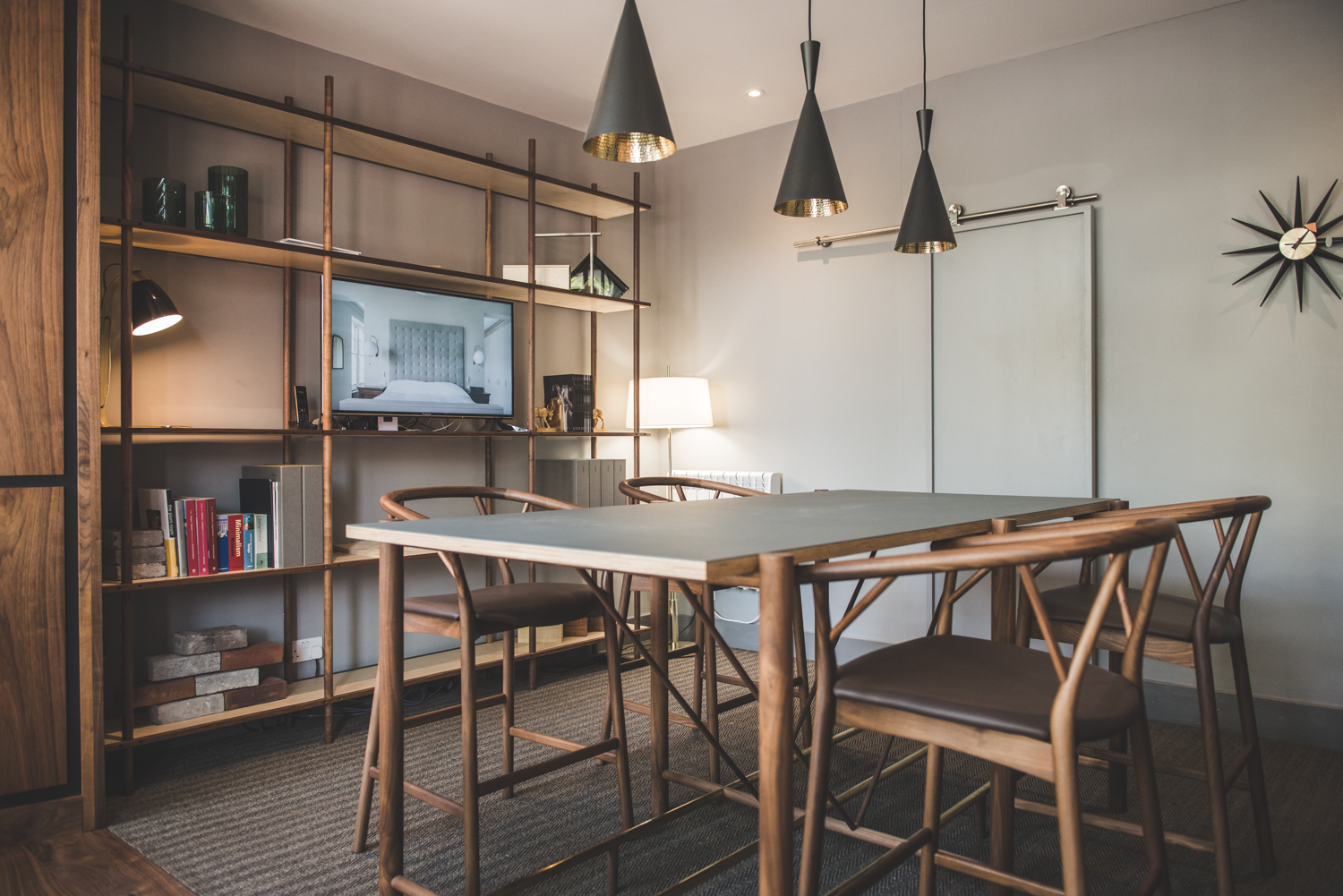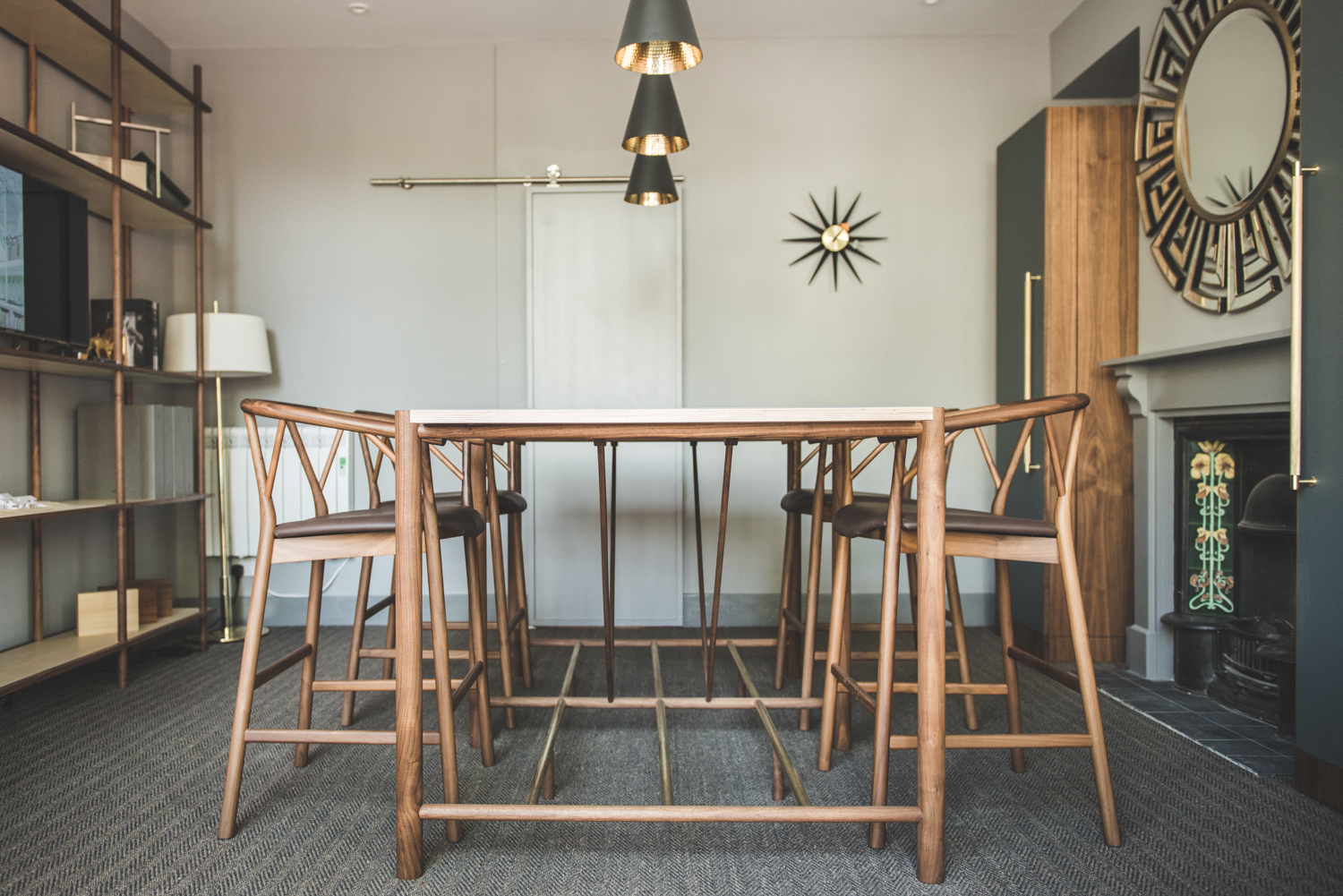 Moon's recently opened Cheltenham office has introduced the Architect + Builder model to Gloucestershire and the beautiful surrounding villages of the Cotswolds.
In a county where designers just design and builders just build – where clients still have to work with more than one company – our model offers something fresh to both homeowners and businesses.
The new office itself was a lucky find. Having walked the streets of Cheltenham and decided The Suffolk's was the perfect location, we spotted a closing down sign on a jewellery shop. A few weeks later, we started work on transforming the space.
We've enjoyed becoming part of the local community, opening our doors during the Suffolk fairs for design workshops, and donating our Archie books to local schools. Cheltenham, as a city, has made a real impact on us. As well as being incredibly friendly, independent business owners are keen to get to know each other and to help one another grow.
It's fair to say: we like Cheltenham.