PLANNING
Permitted Development for Terraced Properties
Rear Extension
The maximum height of your rear extension to be no more than 4m; if within 2m of the boundary then then the height of the eaves must not exceed 3m.
You can extend out from the rear wall of your property by up to 6m in depth.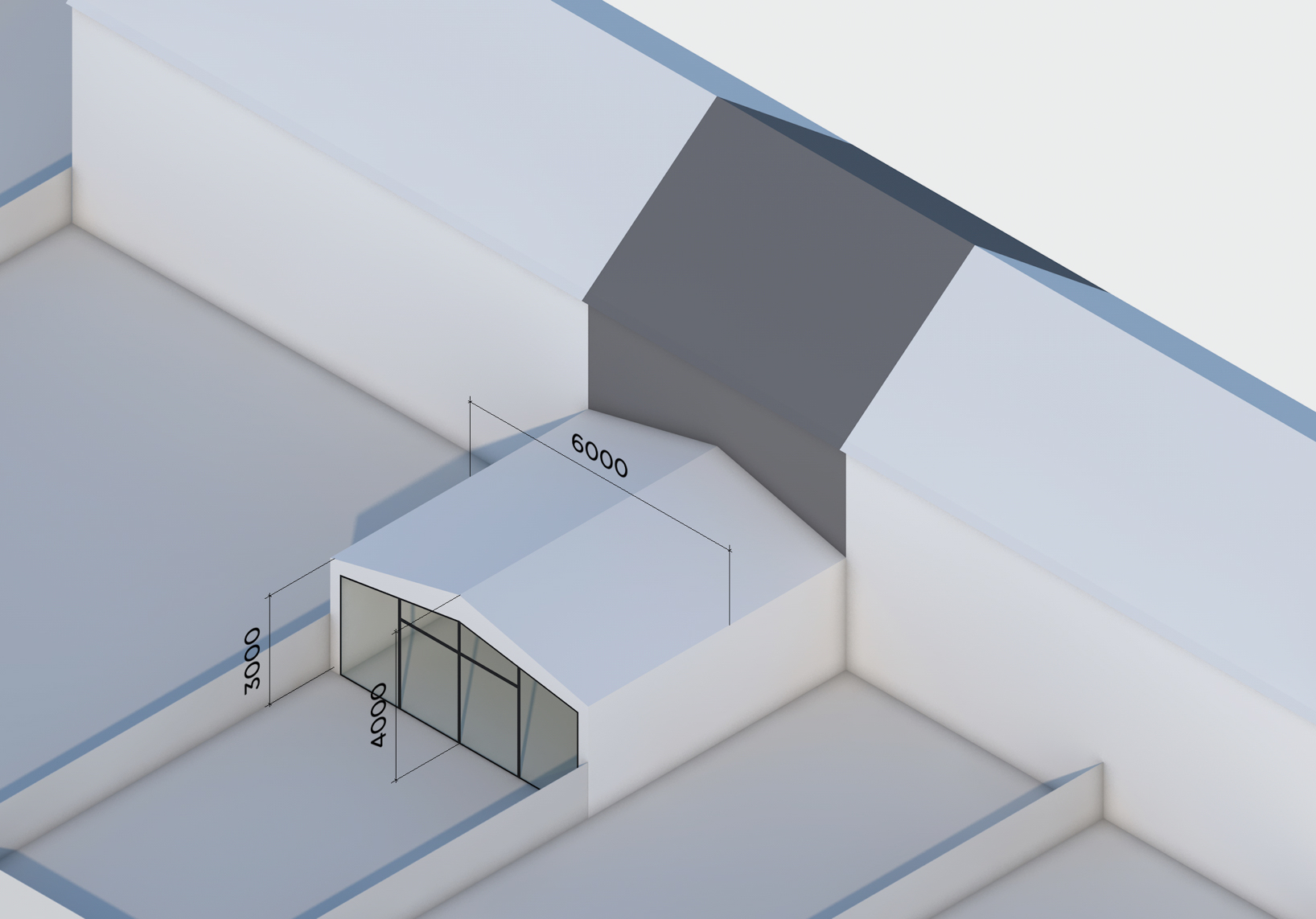 Staggered Rear Extensions
When your property has several rear walls, your allowable distances are applied to each wall independently. As such you can extend out from each section of rear wall by up to 6m in the case of a terraced property.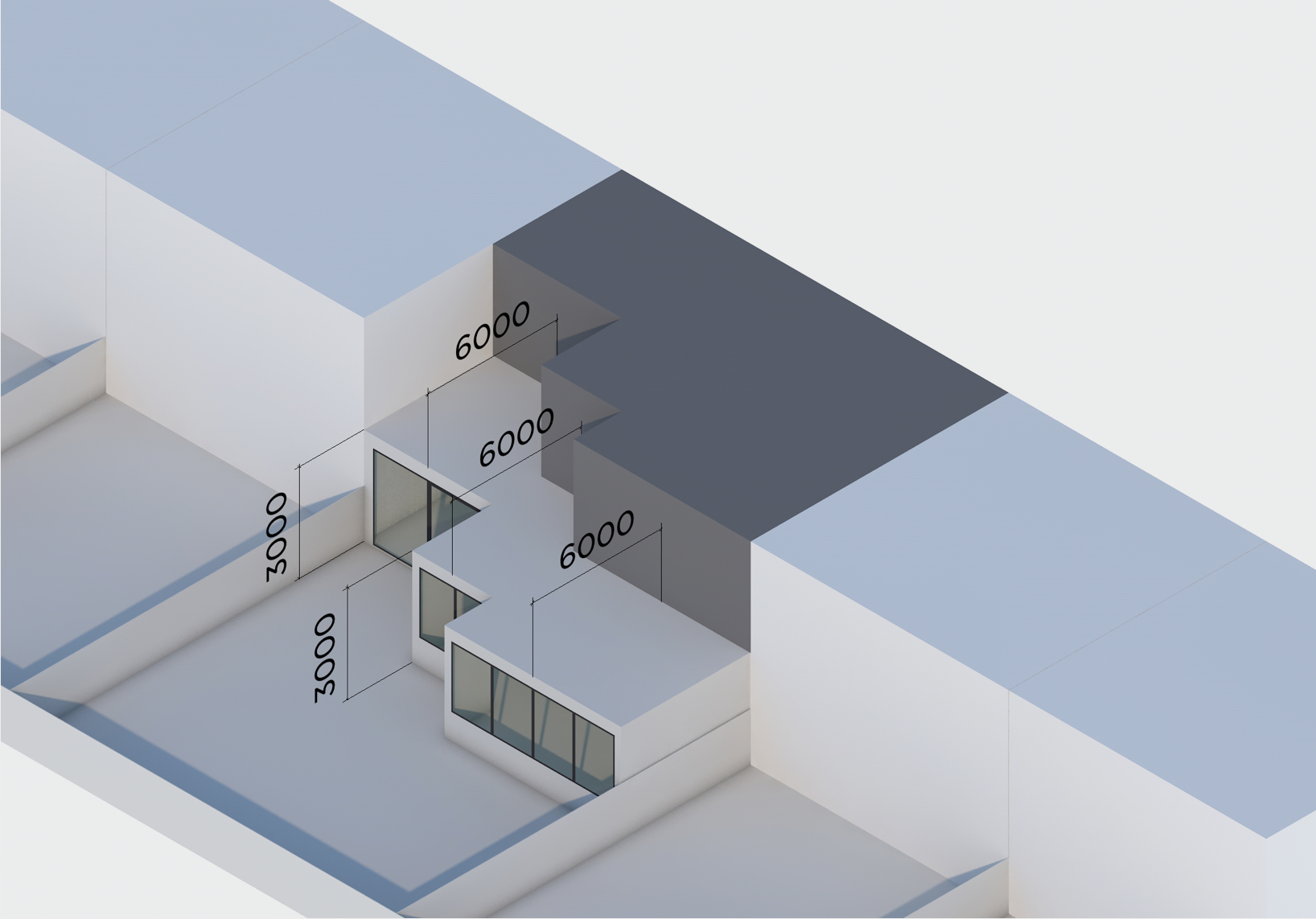 Loft conversions
Permitted development gives homeowners the right to extend up onto of their existing property without the need to apply for planning so long as your plans met a set of requirements. You can increase the volume of your loft space by up to 40m3 in the case of a terraced property. So long as any proposed side facing windows are obscured and have no opening elements unless the opening elements are at a minimum of 1.7m above floor level of the room they are situated in.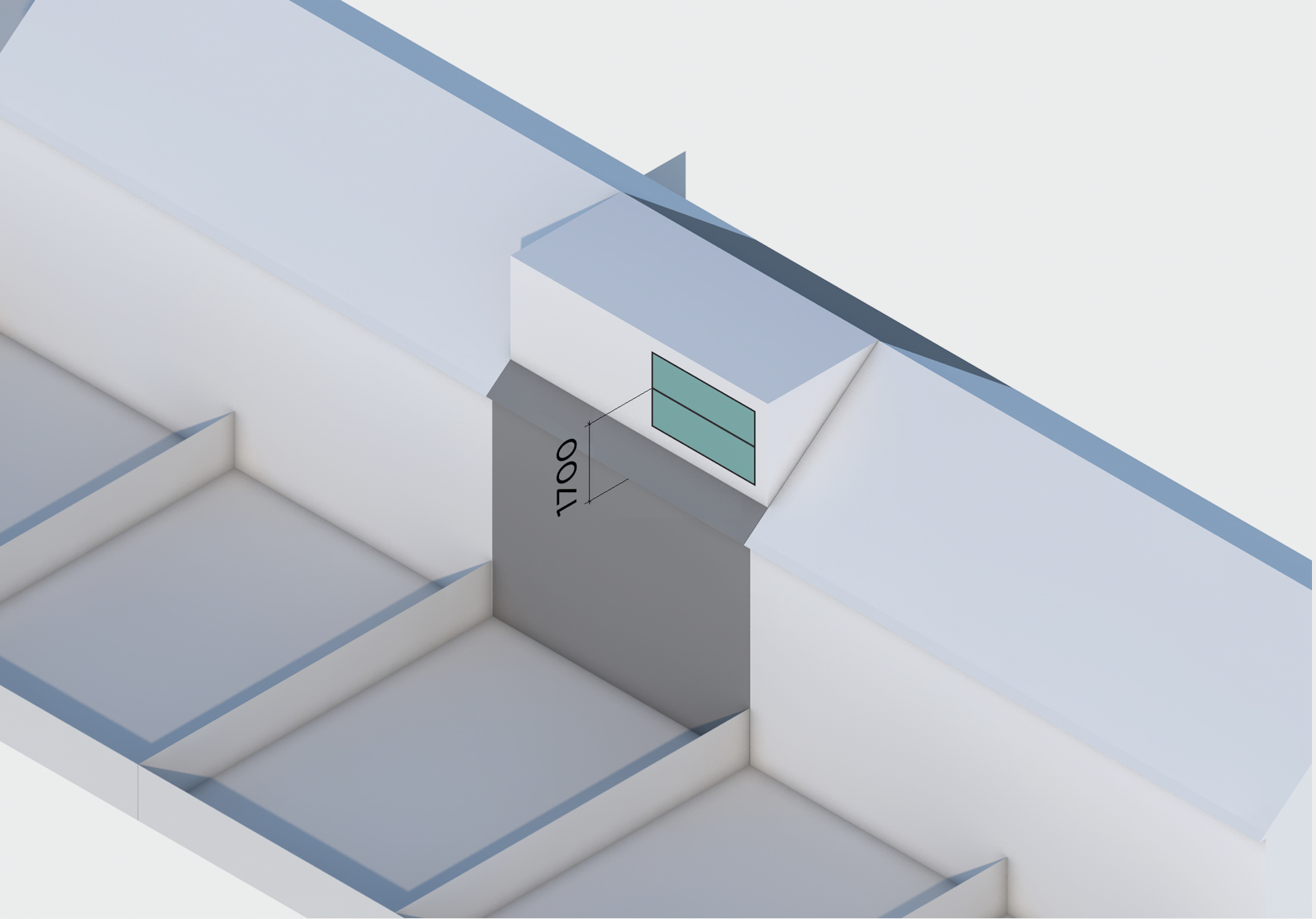 Two Storey rear extension
You can extend out from the rear of your property by up to 3m or at least 7m from the rear boundary of the property's curtilage so long as it's a minimum of 2m from your property's boundary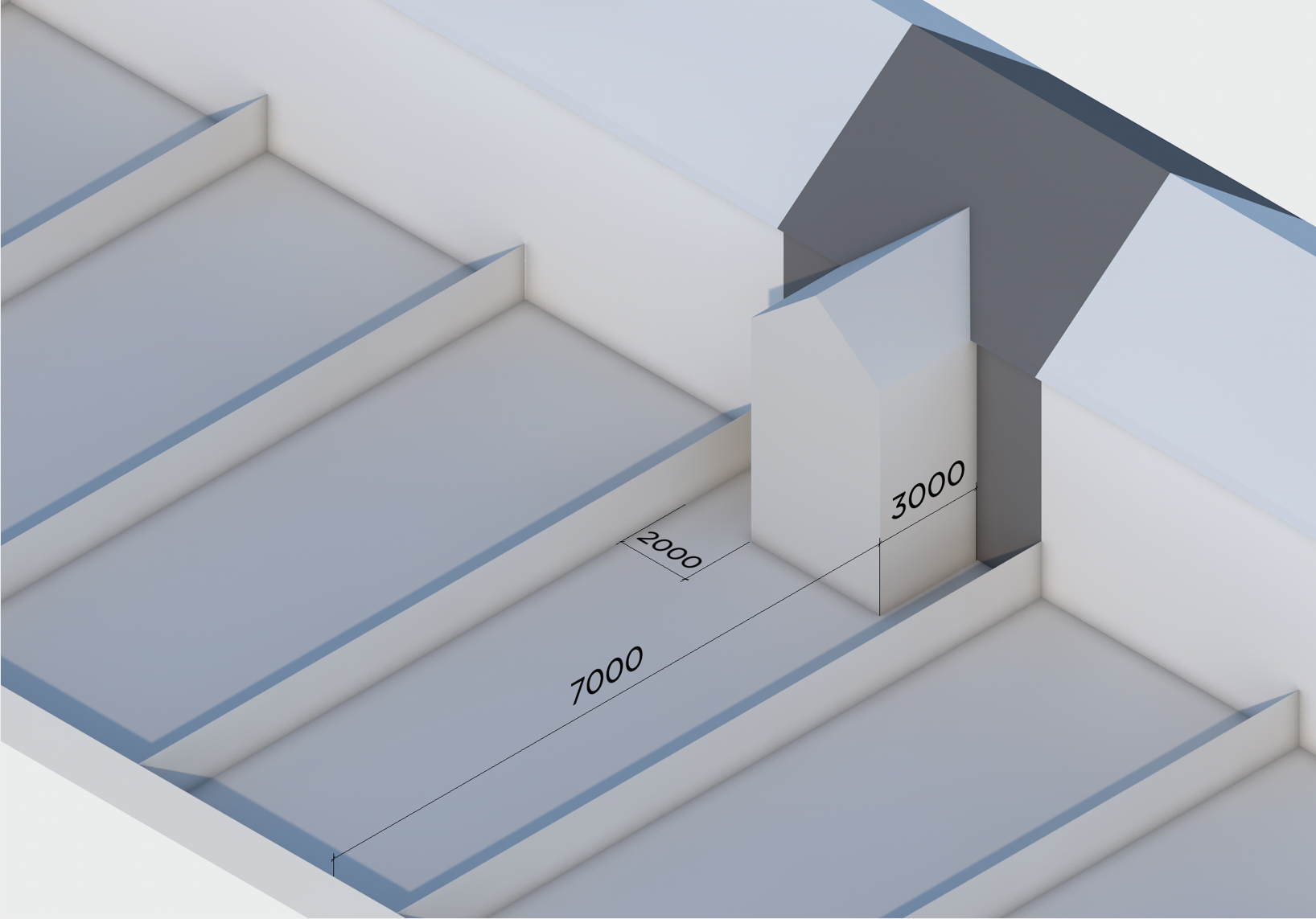 Building up within Permitted Development
Please note that homes built before 1st July 1948 or after 28th October 2018 (for extending homes) or 5th March 2018 (addition of new flats) cannot extend upwards under permitted development and so will require full planning permission to do so.
Changes made to Permitted Development right that came into effect as of the 31/08/2020 under Class AA now allowing C3 class dwellings to build up on top of the original footprint of the building by up to 3.5m higher than an attached dwelling/property.
This allows you to add an additional Storey to your property of 3.5m higher than the highest point of the Terrace.