PLANNING
Permitted Development
What is permitted development?
Permitted development is essentially a pre-agreed planning permission granted by government as opposed to your local planning authority, so long as your proposals don't exceed the limitations set out in the technical guidance for Permitted development. The restriction on permitted development largely relate to the scale of your proposed works and the impact it has on amenity space.
Householders require planning permission for any alterations or extensions that do not fall within permitted development.
It's important to note that permitted development only applies to house dwellings and does not extend to flats or Maisonet's. Dwelling situated on designated land under Article2(3) are limited to smaller extensions and enlargements under permitted development rights. Dwelling houses not situated on designated land named under Article 2(3) are subject to the Larger Home Extension Scheme.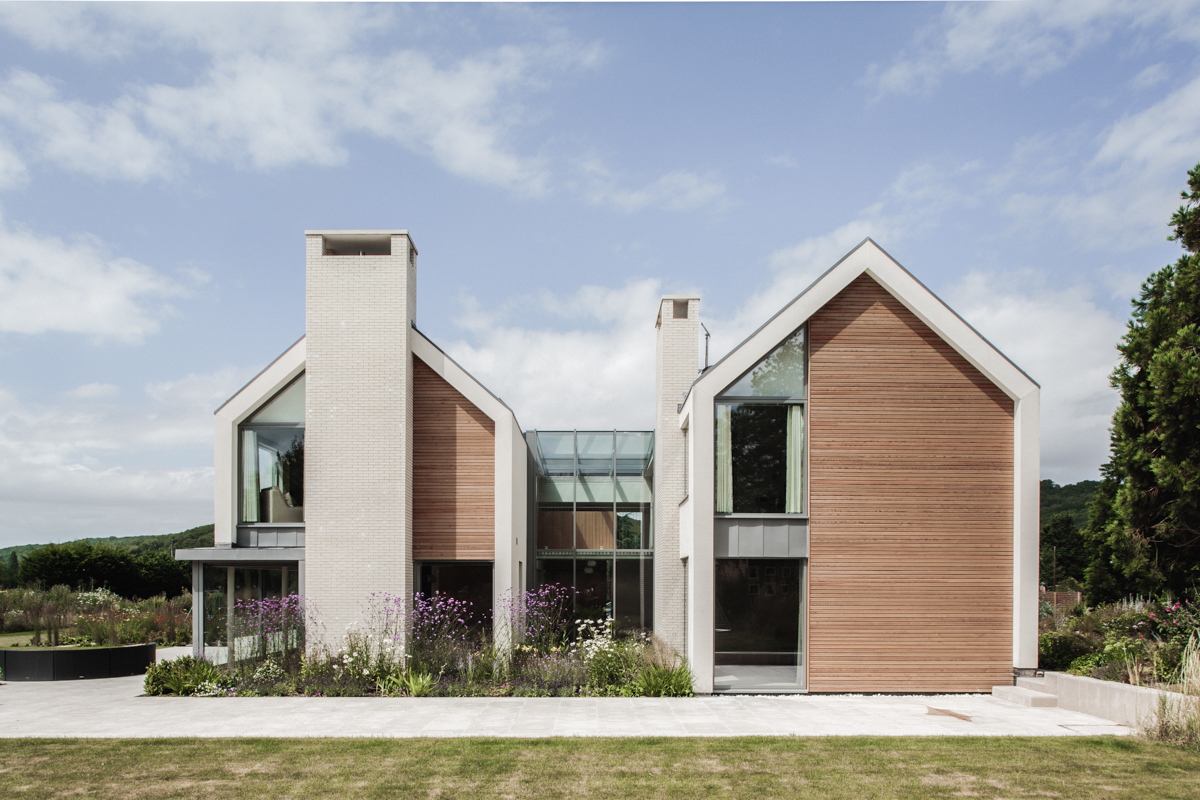 Summary:
Permitted development does not apply under Class A if your proposals exceed 50% of the curtilage of your property excluding the footprint of the original dwelling house. Any additions to your property that were not built under the original plans will be included in this area. For example, a garage built after the original dwelling will account towards the 50% of developable space within your property's curtilage.


Permitted development does not apply if your plans exceed the highest point of the existing dwelling; as such you will require planning permission. When measuring the height of the existing dwelling take your measurement from the highest point of the roofs ridge line or the highest part of the flat roof.
*NOTE when measuring the existing dwelling you should not take into account any protrusions above the ridgeline, including chimneys, parapets etc.
Permitted Development does not apply to any proposal's forwards of the principal elevation (front of the dwelling), there for requires planning permission.


Dwelling situated within a designated area are restricted to single Storey extensions only under permitted development.