ABOUT
Why Not Design + Build?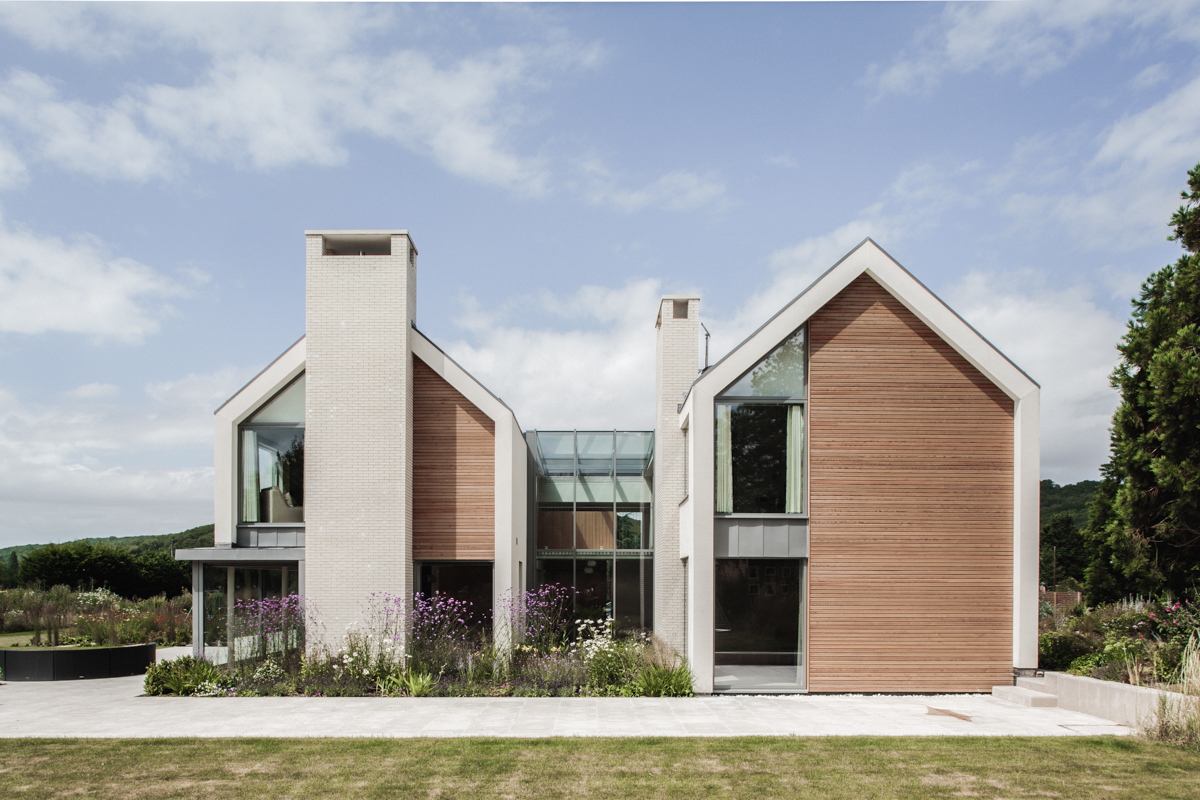 If the Design + Build approach seems the best way forward for your project, you might want to dig a little deeper before signing on the dotted line. These are some questions you might want to ask…
Does the Design & Build company have their own in-house architects?
Most companies who use the Design & Build umbrella don't actually have in-house architects or designers working for them. If they don't then it's not Design & Build.
The main principle of Design & Build is that the same party takes full responsibility for the design and the building of it. If they are not designing it themselves, they are not taking responsibility for the design and therefore not joining up the design solution with how its built. It might be better to separate these roles and have the flexibility of appointing the best contractor for the project.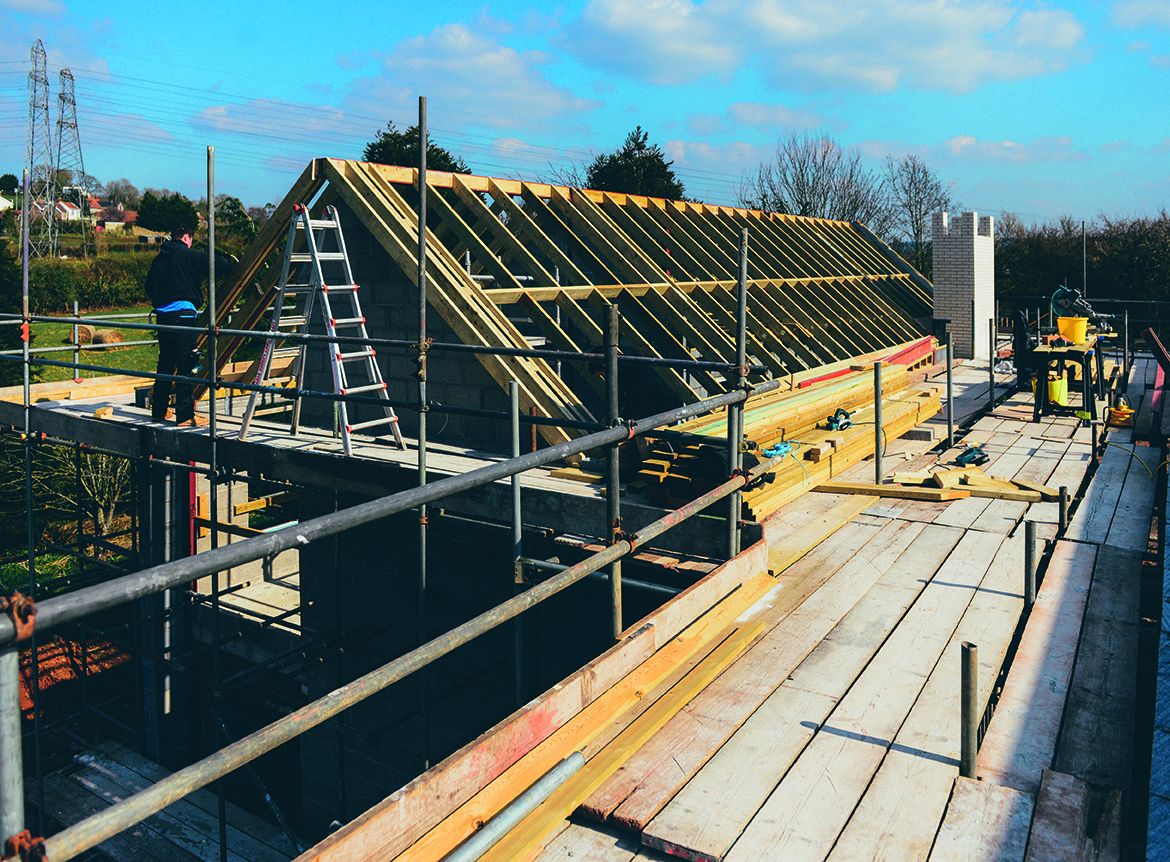 Is it a creative process?Are they design-led or designing for the ease of building it?
There is a big difference between someone producing some drawings to build your project and a truly creative process with an experienced designer working in a creative environment. Have all of the possible design solutions been explored? Could there have been a better option? Is the design solution about me and my home or about making the build easy and most profitable to build?
The separation of the architect and the builder enables a more flexible and open design process, leading to an overall better result.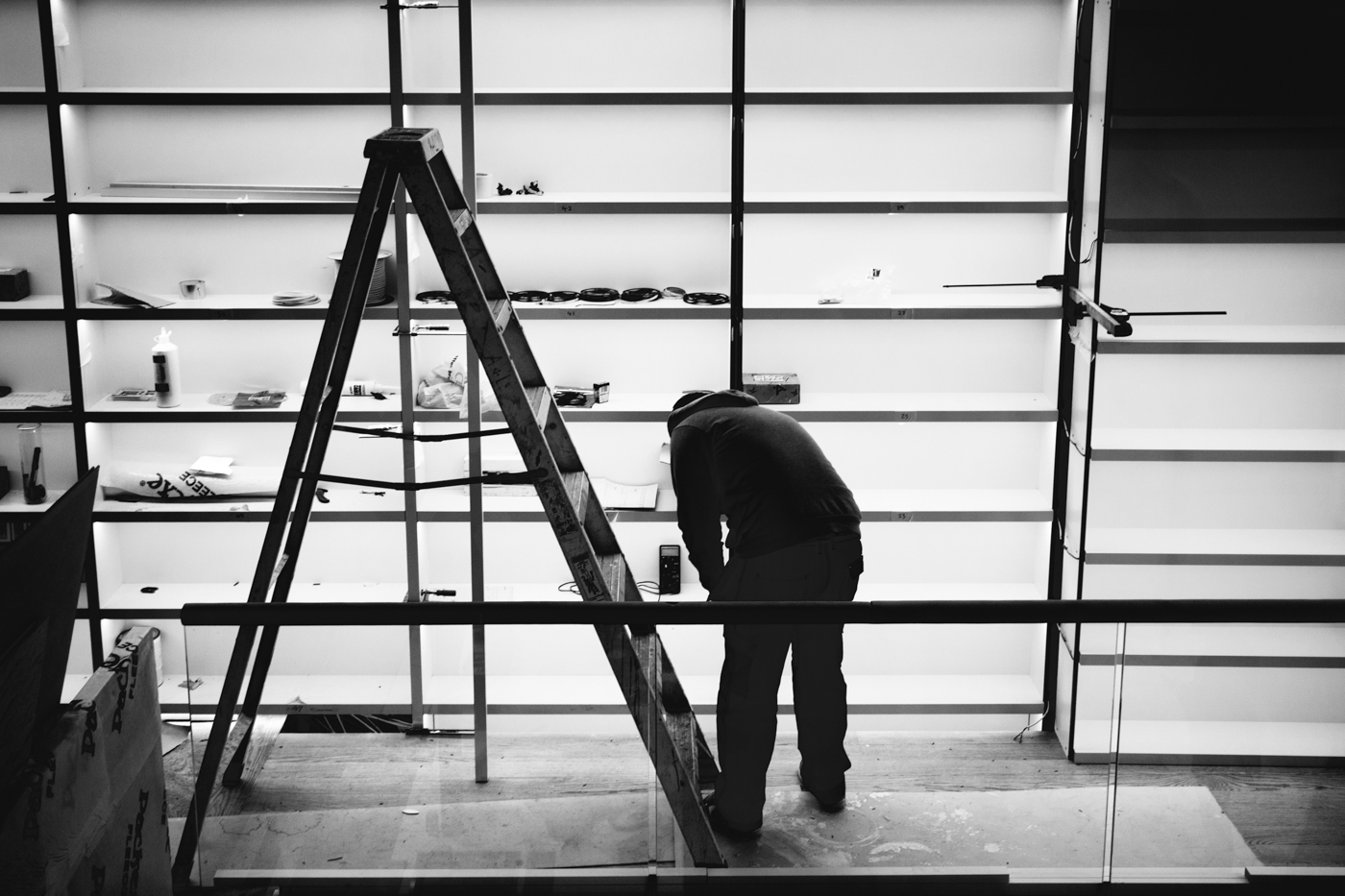 What is the budget based on? Have they designed the project and produced drawings prior to giving you a build budget?
We often hear about clients appointing a 'Design & Build" company based on a budget that was provided prior to any design work being done. This should be a big red flashing warning signal. Would you pay for a holiday without knowing the destination? It makes no sense.
Does it matter if I only get one price from one Design & Build Company?
The answer to this question will depend on what information the price is based on. If they haven't produced a full set of drawings including construction details and a detailed Schedule of Works which specifies all the materials and specifications, then a single price is a very risky proposition and will leave you very exposed.
If you want price certainty and the ability to check the price against different contractors, it is much better to produce good quality information and then seek a price from several contractors. You can always go back to the design and build contractor and ask them to provide a quote based on your full set of information.