Not Your Typical Architecture Studio.
ARCHITECTS | BRISTOL, BATH, CHELTENHAM
Moon Design is an architectural practice based in Bristol, working in Bath, Cheltenham and across the South West.
Over the past 20 years we have built a reputation for creating spaces which are beautiful, practical and buildable. Our service goes beyond just how something looks. We value the whole design process. The practical need. The physical build. Form and function. Good design considers all these things.
Our portfolio includes projects across different sectors, ranging from commercial developments, bespoke new-build houses and large refurbishments to smaller scale residential schemes and custom furniture design. Our unique model provides you with a flexible design process, from concept design to full construction information.

Find out more about Moon
INSpIRATION
Projects Like Yours
Select the icons that relate to your property and project type. Be inspired by what we can do for you.


House Type
House Age
Project Type

Find projects like yours
Process
Our Service
We offer a flexible design service throughout the Southwest and sometimes beyond. Choose how much or how little help you want. Choose the design stages you need. You can also choose to involve Moon Build as your preferred contractor from an early stage. It's totally flexible and your choice .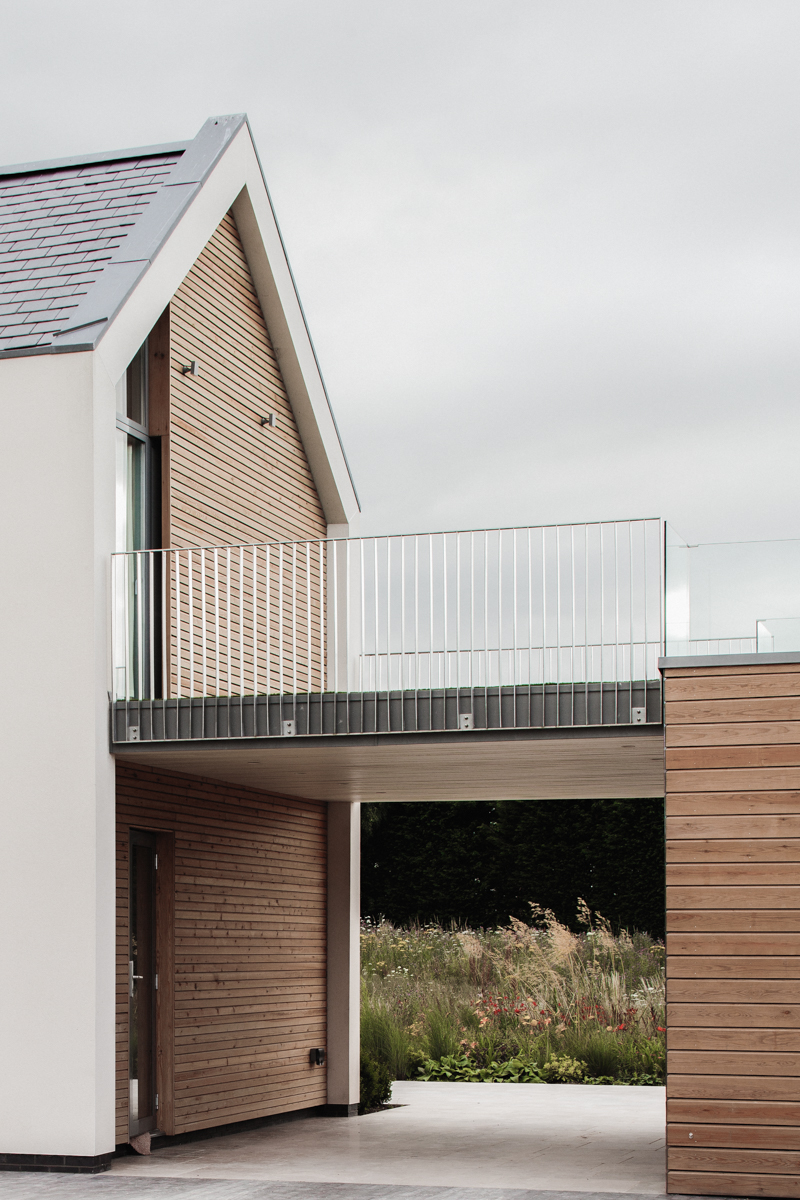 Learn more about our service
Our Work
Portfolio of Projects
Explore our portfolio of completed designs. Find some inspiration for your project.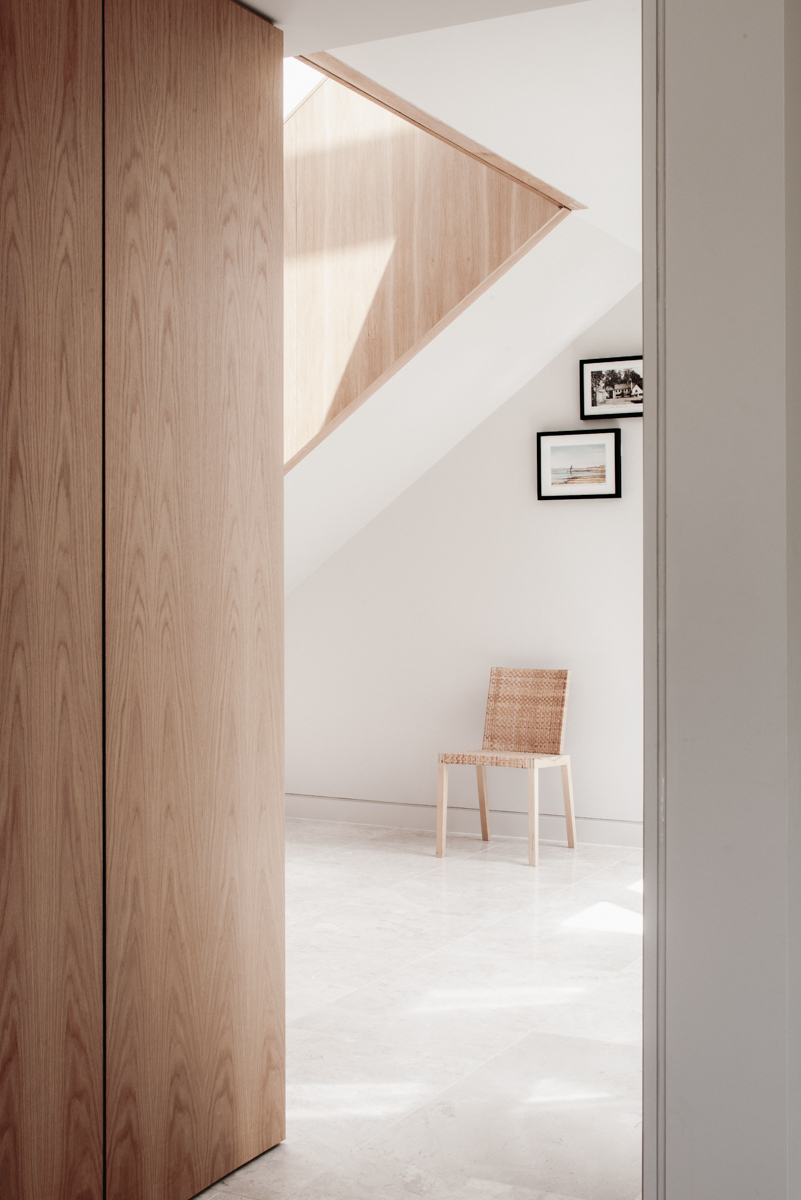 See all projects
Get Started