OUR SERVICE IN-DETAIL
The Brief
The journey starts with you. It's your project, your home. So, before we can start the detailed design work, we need to make sure we know what you have in mind. You are a fundamental part of the design process.
What is a DESIGN brief? 
The design brief is a process, not just a list of wants and desires. It's more than just saying what you want. It's a blueprint to creating something achievable.
If your goal isn't possible, for whatever reason, we'll give you that feedback. We'll then develop the brief in a way that makes it possible. 
A key part of developing the brief and design process is prioritising your list of requirements. It's not just about how it looks or the space it creates. It's also about questions such as budget, planning restrictions and technical issues.  
The better and more resolved the brief, the smoother and more efficient the design process.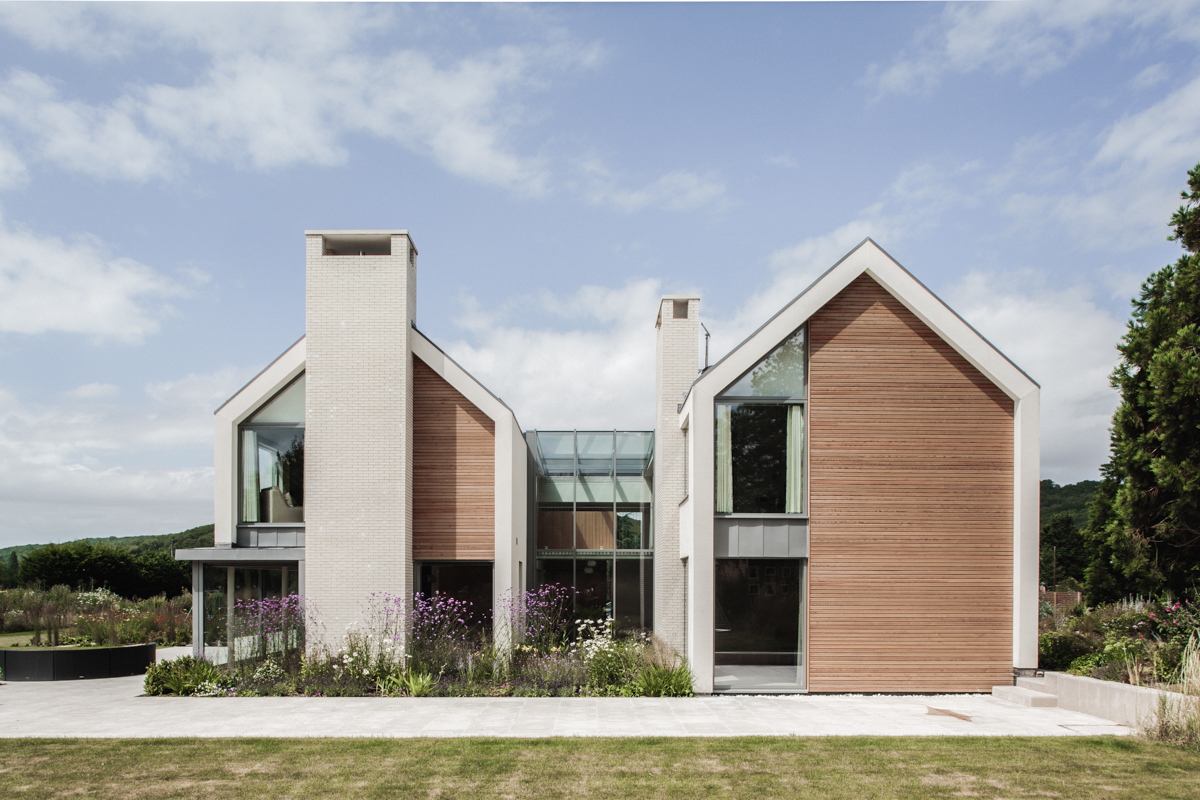 How do you develop the brief?
We've broken the process into three stages:
Online project brief questionnaire
Our questionnaire asks you about you, your property, your plans and goals.


Site visit from designer
Once we have the existing plans, we'll come to your home with the plans and your completed questionnaire. This meeting provides an opportunity to review your answers and even sketch some very broad-brush layout ideas on the plans.


Brief approval
After stages one and two, we'll upload a completed brief onto our BASE Portal. You can either approve the brief or decline it, explaining exactly what needs amending or adding. This forms the basis of our design solutions.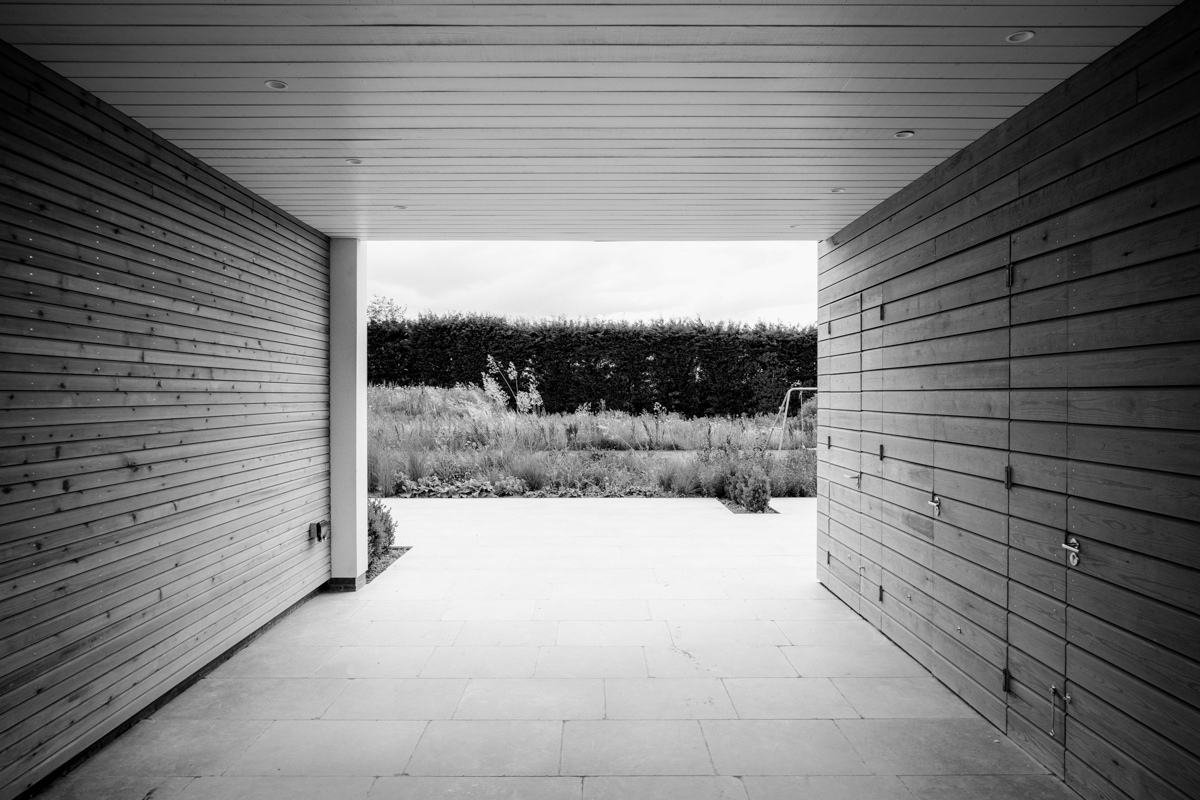 What are the types of question the brief needs to answer?
The brief needs to prioritise the projects goals, so we need to know:
What is your overall budget expectation or budget available?
What are the absolute must-haves?
What would you really like – but are prepared to compromise on if needed?
What are the nice-to-haves but can be dropped if needed?
What elements do you want to spend money on and make sure are high quality?
What elements will lower budget options be acceptable?
How important is function over form?
Are there any tips you can give us when thinking about our brief?
Don't try to solve the design solution – focus on the big picture outcomes like what spaces and functions you want at the end
Keep an open mind – don't set absolutes about what you want and how it should be achieved
Makes us earn our fee: let us work out solutions using our experience and design skill. That's what we're here for.
Be realistic about your budget – look at examples of projects that are commensurate with your property
Is there a cost for developing the brief?
The cost is included in the concept design fee.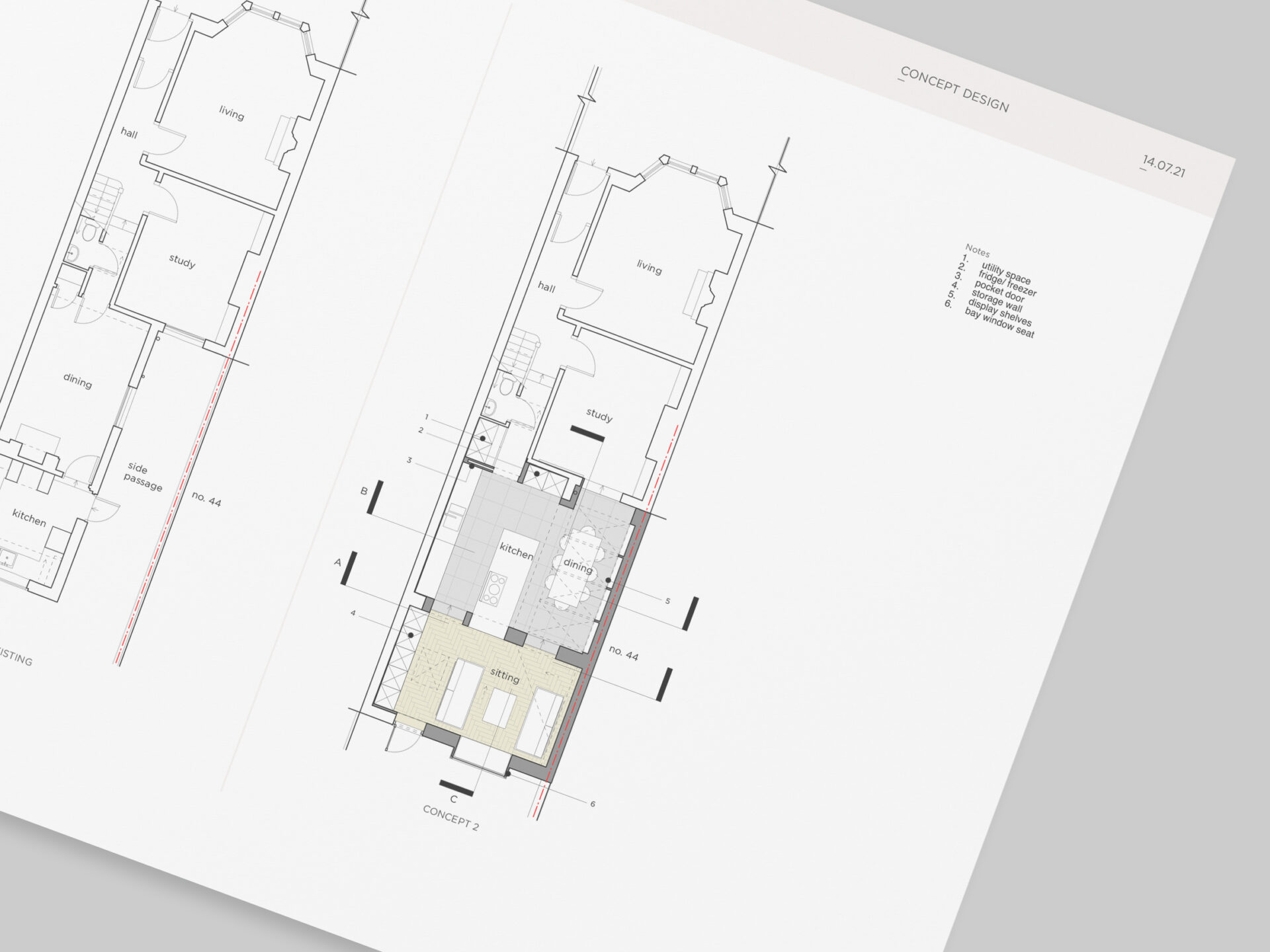 GET STARTED