OUR SERVICE IN-DETAIL
Budget Review
Our challenge is to design you the best home we can for the budget available. Efficient design. Lean construction. This requires vast knowledge, vast experience and a totally integrated approach between our designers and technical team. 
We are asked on every project: how much will it cost me? This is perhaps the most important factor for most of our clients. It's also the reason we offer a budget review service to provide you with a well-considered, ballpark budget of the concept design and the design brief.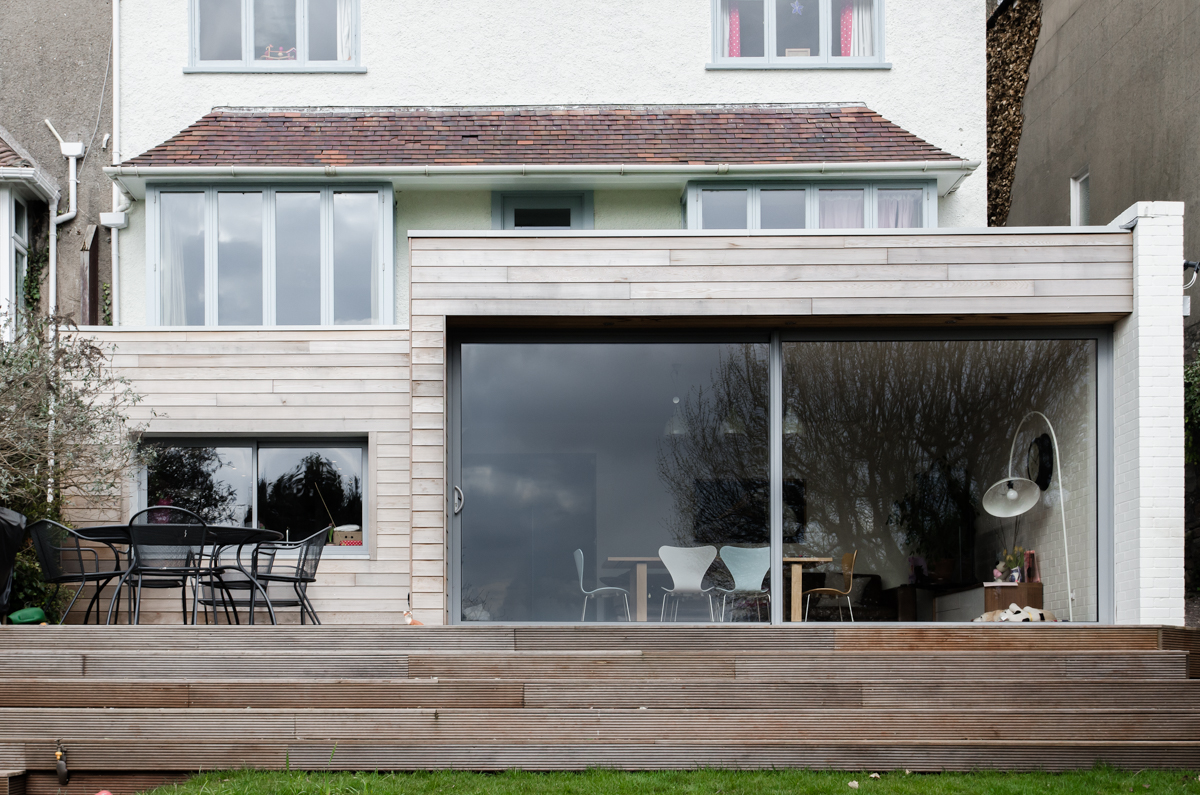 What is a ballpark budget?
A ballpark budget is a construction budget that breaks the project down into its core components and applies a budget to those different elements. 
The level of breakdown we provide is: 
Preliminaries  
Demolition/strip out 
Foundations and drainage 
The extension fabric 
Windows and doors 
Fit out per room  
 Who does the Budget Review?
The budget review is either done by our Technical Director here at Moon Design, who has been responsible for delivering all our projects over the last 20 years or it can be prepared by Moon Build, if you think you would like them to carry out the building works on the project. You will then have the opportunity, if you choose, to appoint Moon Build to undertake the project and secure a slot in their schedule.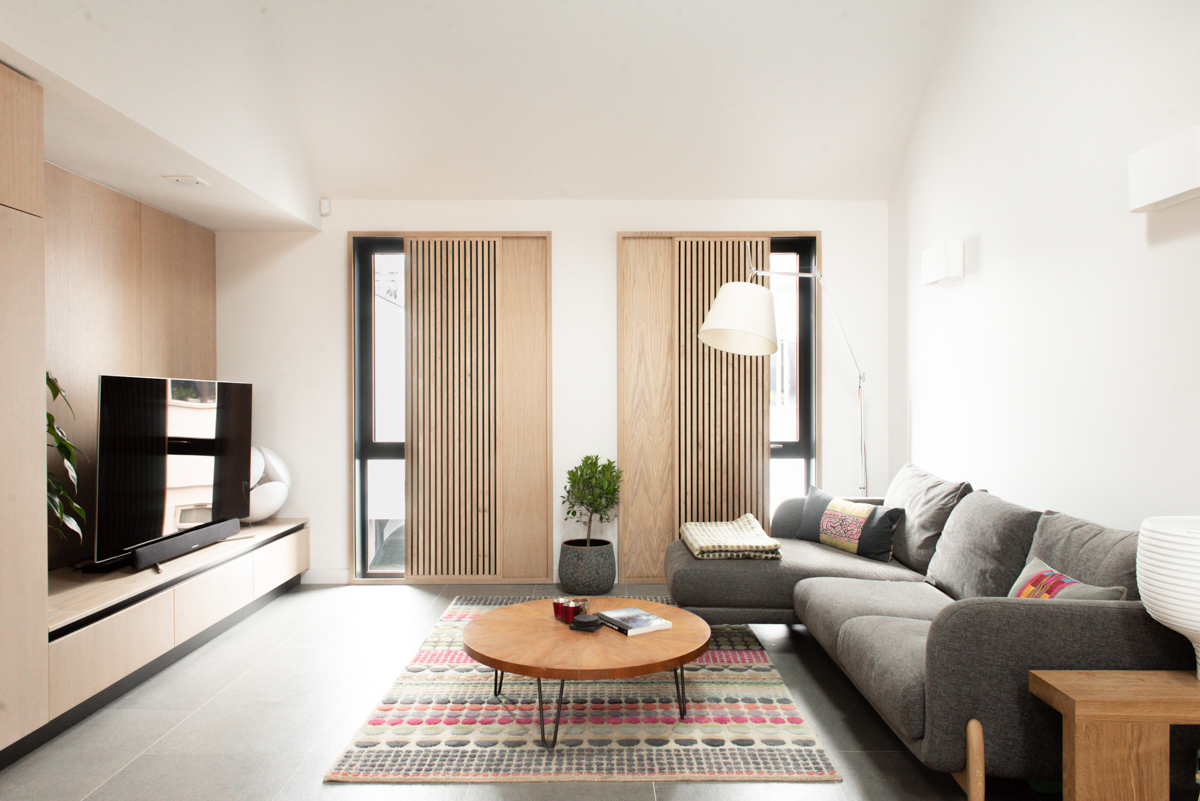 Why can't you just tell us how much it will cost without charging a fee?
We won't pluck a figure out of the air and we won't give you false expectations.  The only way to understand the budget is to put some time into building a budget. This is why we provide this service, to stop lump sum numbers being banded around. If anyone is telling you how much your project is going to cost without drawings or without any analysis you should be very cautious. Are they just telling you what you want to hear?  
Please note: we won't provide budgets for your projects without being engaged to do it properly.  
Why is it worth doing?
It enables you and us to explore where the costs will sit in relation to the design solution. This will guide the design process and enable you to understand where you will be spending your budget and which aspects you might want to change or remove. It helps us to offer you solutions that fit your spend. 
Why are you able to give you a budget?
We can provide this service in a way very few other designer or architects can. We have a heritage and a completed portfolio of over 400 projects. To put it another way: over £50m of construction work. It would have to be a very unusual project for us not to have done something similar before.