Our design services are underpinned by over 400 completed projects as a design & build business. Experience acquired across the past 20 years. 
Drawing on this knowledge, we've created a competitive and affordable fee structure that's based on efficient design service. We intrinsically understand how projects are built and how much they cost. So we don't waste time developing designs that can't be delivered in the real world.
We've broken our fee structure into separate stages of the design process. This means you can choose the stages you want. You will only be charged for the work we undertake.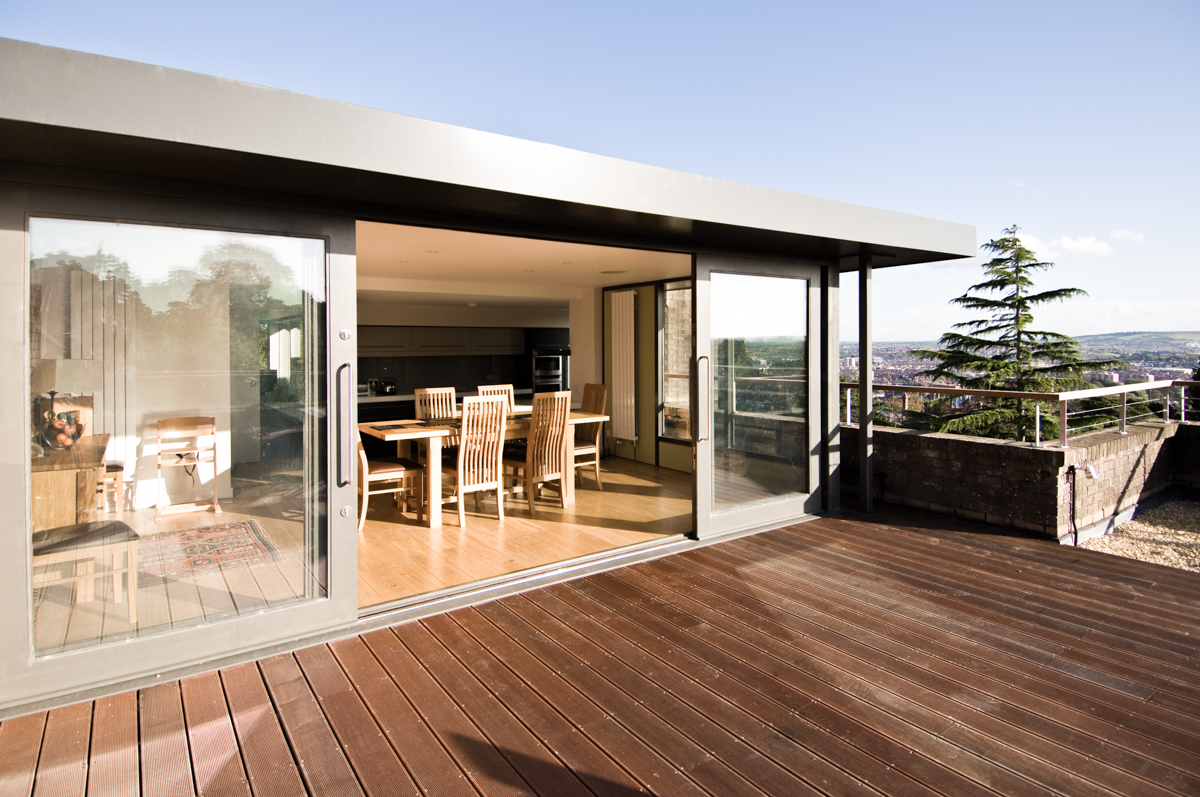 How do we calculate our fees? 
All of our fees are based on time. We estimate the time required based on previous projects and experience. This allowance will reflect the scale and complexity of the project. 
The fee is broken into clearly defined stages, outlining what you will receive at each stage. The initial fee proposal will be provided after our first site meeting or telephone call. But, once we have a more detailed brief, this fee is subject to change.
What do traditional architectural practices charge?
You might expect to pay an architect around 7-10% of the project's total construction cost (not including any project management, contract administration or interior design).
We calculate our fees on a time basis. Like-for-like, our total project fees typically end up being around 5-6% of the total construction cost. But this does not include any detailed Interior Architecture package.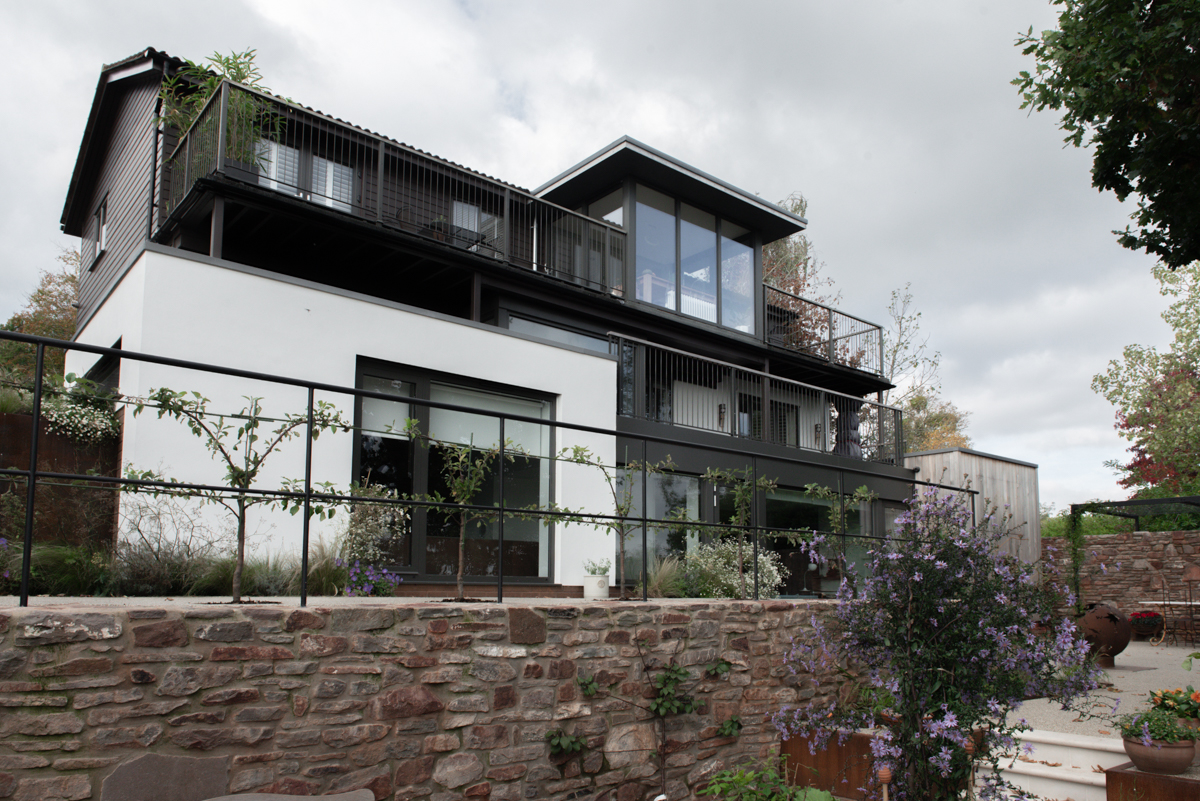 How are you able to offer lower design fees than a traditional architectural practice?
Because of our experience delivering over 400 projects. It manifests in two key ways:
We understand how much it costs to build things and what works on the ground – so avoid wasting time designing details that will need to be redrawn to meet building regulations or when a structural engineer gets involved.
We have a huge catalogue of design details that we can draw upon – saving time instead of reinventing the wheel.