Moon Joinery is a design-led joinery business. They work directly with clients as the specialist principle fit out contractor, or as a sub-contractor to other main contractors or developers working on high end projects.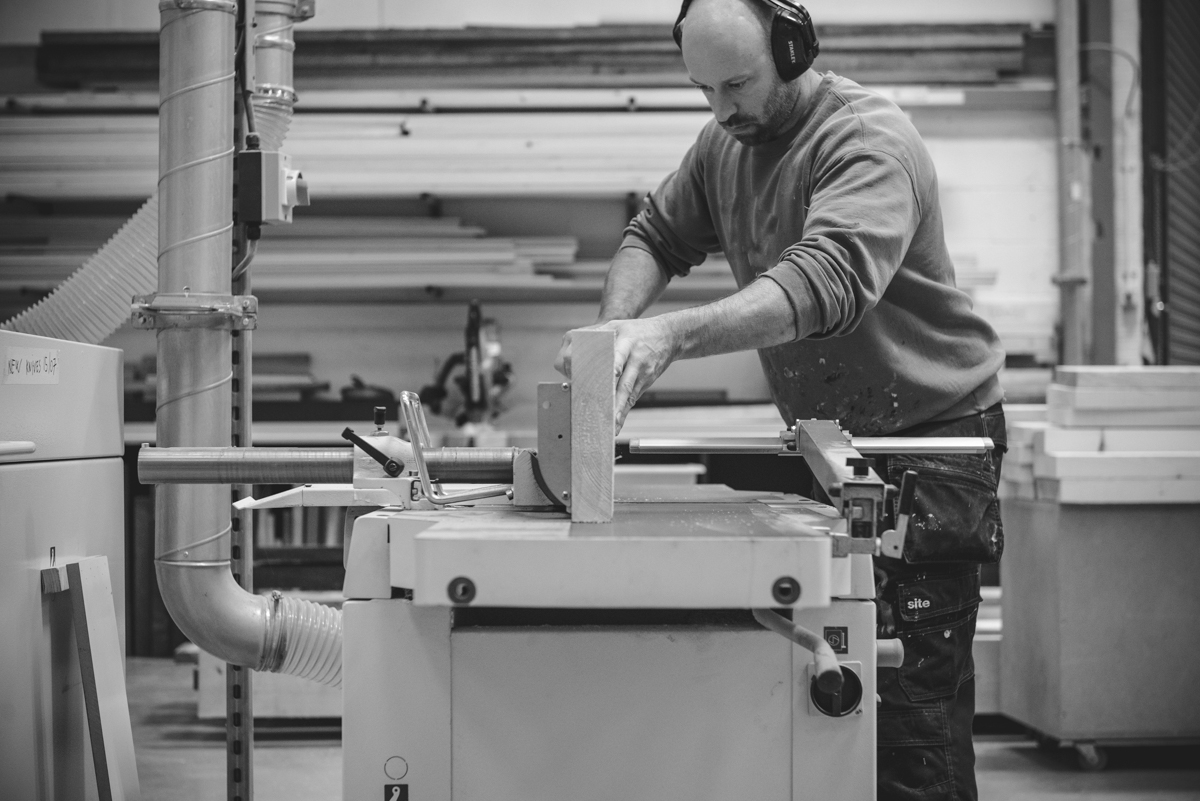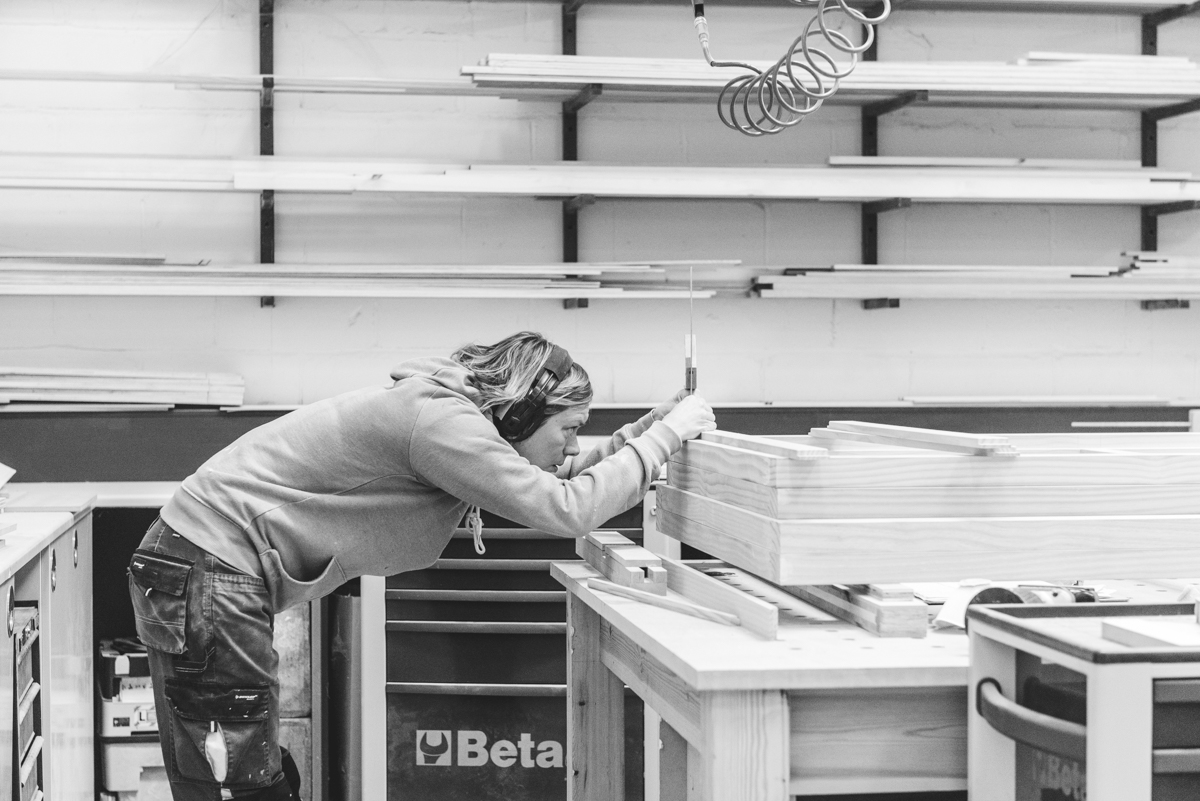 Dedicated to design
Moon Joinery can collaborate with interior designers and architects, or provide a full turn-key solution with their Moon Joinery Design Studio acting as the project designer.
Good design goes well beyond how something looks and works. Good design considers how it will be made, cost effectiveness, how easily it can be fitted, best use of materials and how long it will last.
Their in-house design team are dedicated to good design and consider the whole picture. From concept to fitting, working in 2D and 3D to communicate the design intent.
They can either work with your design and develop it into workshop production drawings, or can work with you to develop concepts and provide a full design service.
The workshop
The Workshop is what makes it all possible. Our workshop is located in a modern warehouse in Avonmouth, Bristol. Over the years we've invested considerably in modern tooling and a large spray finishing facility for painted and lacquered finishes.
Working directly with clients they can provide bespoke kitchens, fitted & freestanding furniture and commercial fits outs.