We believe creativity and a sense of pride can be found in everything. This ethos is at the heart of Moon, you can see it at work every day. Whether it's the design of a new home or making a cup of coffee.   
Step inside our Moon office and you'll find an in-house team of award-winning architects, graphic designers, interior designers, accountants… whatever it takes to find that sweet spot between creativity and practicality.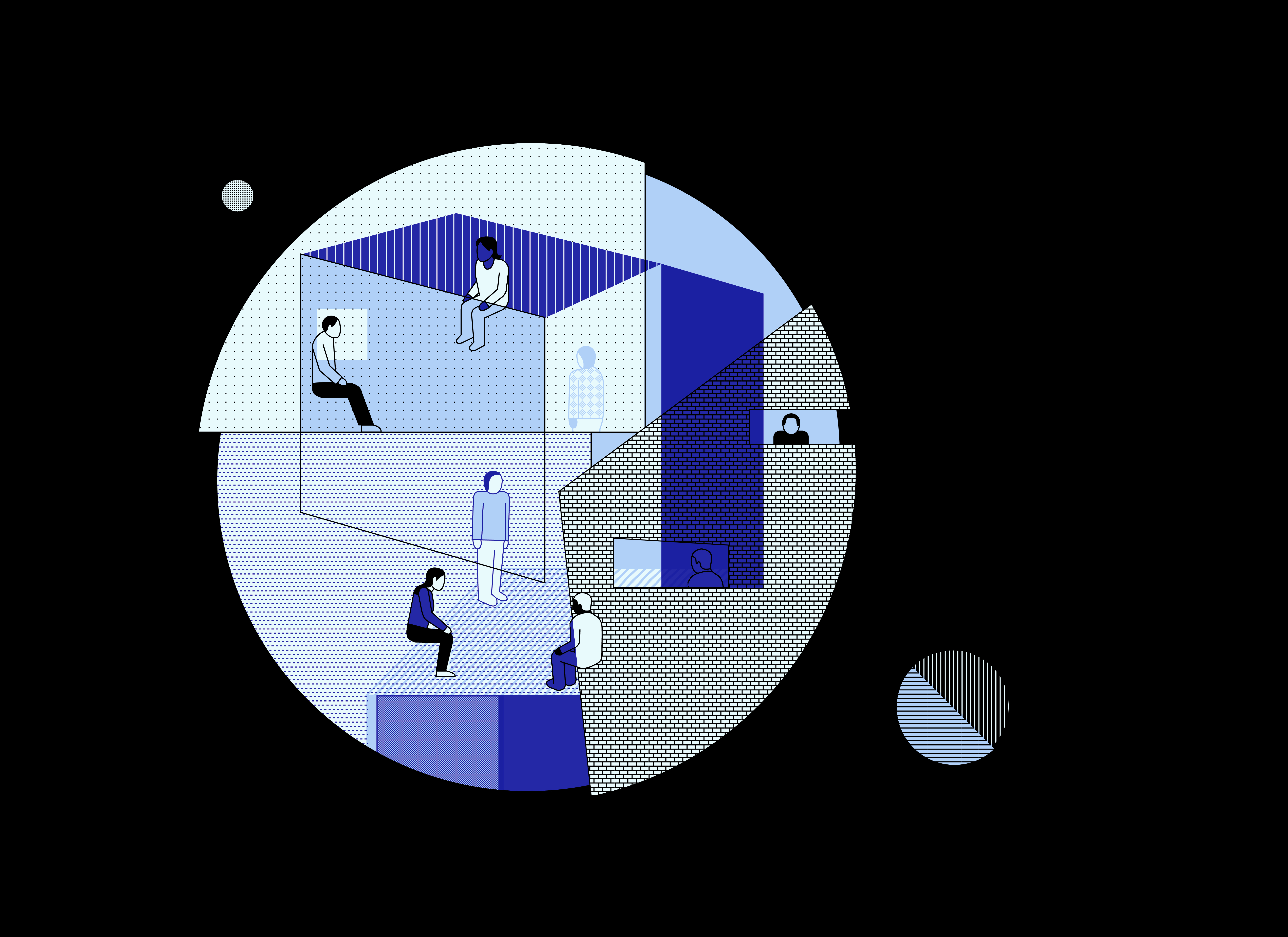 Rather than build our business around empty slogans, mission statements and those dreaded KPIs, we've built our business around our culture. People who care passionately about what they do: how it looks, the quality and the service.
Building a team of people like this – who trust each other implicitly to work toward a shared vision – takes time and effort. Twenty plus years, in fact. It's hard to bottle that, but it can be seen in our studio every day. The client gets this cumulative value. It's built into every space we design. 
And that makes everyone happy.