ABOUT MOON
Not your typical Architectural Studio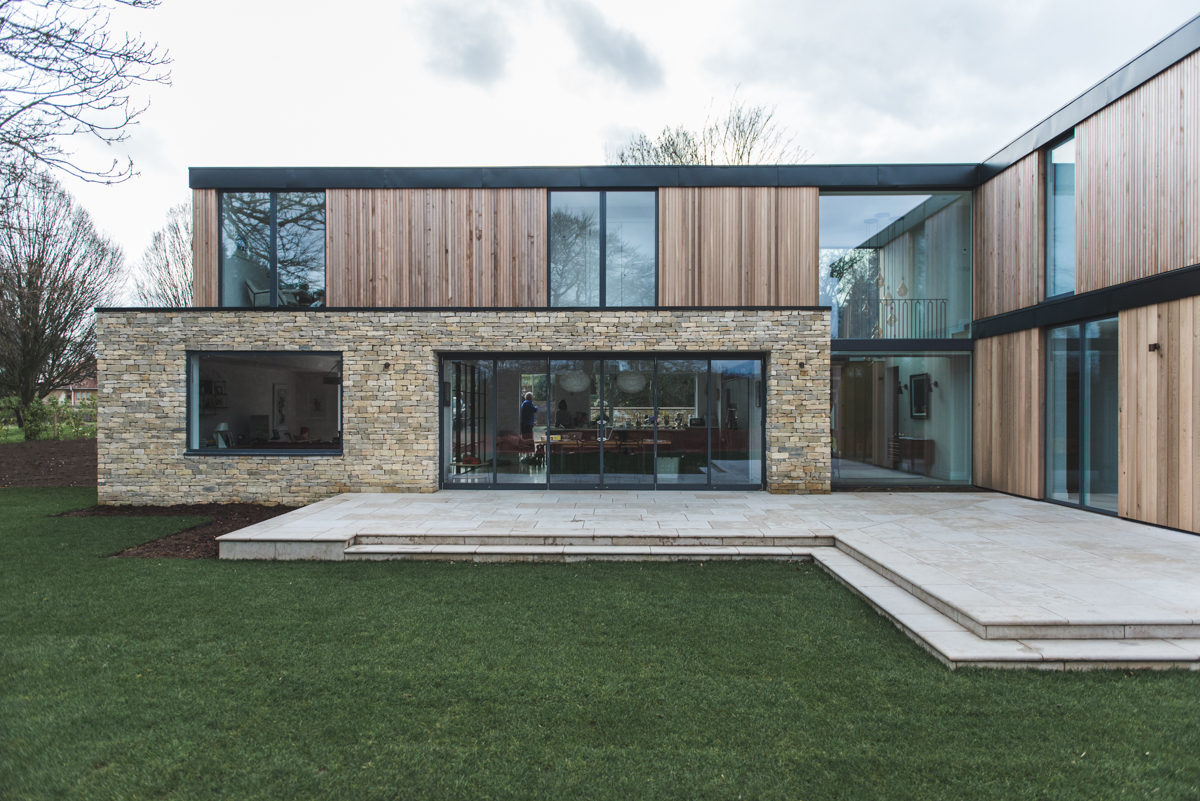 How does working with Moon DESIGN differ from appointing a standard local architectural practice?
It's close to their offering. But there are some big differences.
The typical issues that we hear from people who have appointed a local architect are:
"They came up with a lovely design, but when we got it priced by a builder it was way over our budget. We had to go back to the drawing board, resulting in more fees"
Having delivered over 400 projects, we know a thing or two about the cost implications of design solutions. We don't design in a cost vacuum. We aim to marry, as best we can, the design solution with your budget.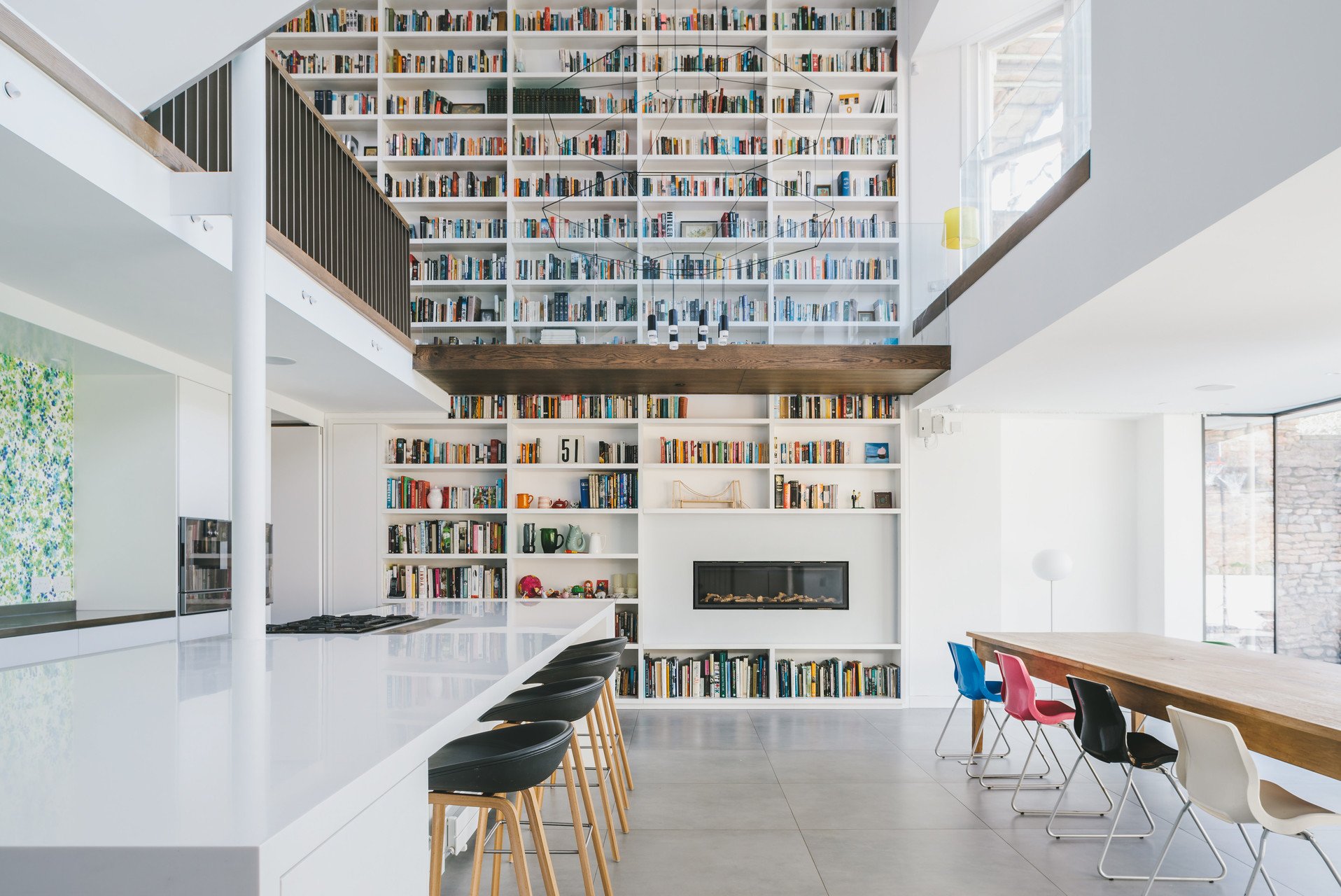 "Our building contractor found the drawings difficult to follow and often impossible to execute"
Again, our heritage as builders as well as designers means that the knowledge of how buildings are constructed is embedded deep within our DNA. After all, it's your home and project, not a test ground for unproved details or a portfolio piece for us.
"They weren't very interested in the interior aspects"
It is quite common for architectural practices avoiding getting too involved with the interior architecture. Our history tells us that this is the aspect our clients are often most excited by. Moon DESIGN provide a full interior architecture service.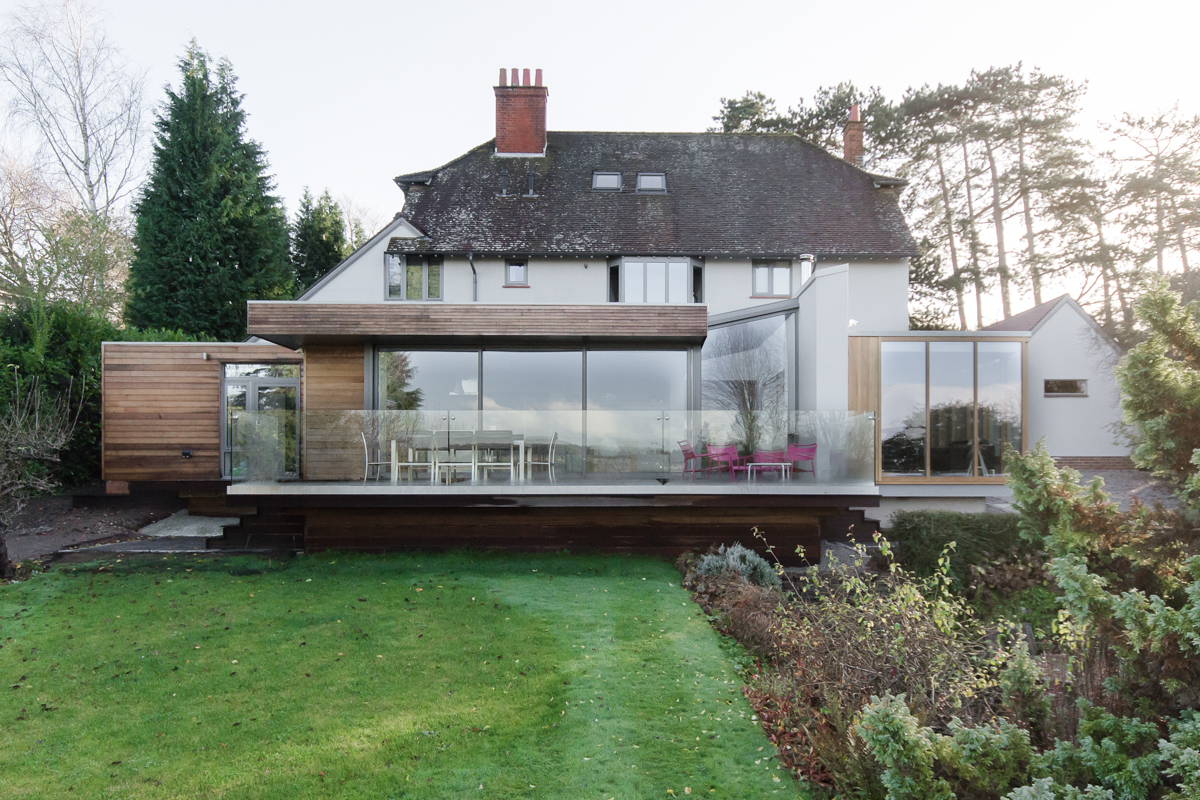 "They weren't able to give me a good indication of the project costs at the concept stage"
Providing an estimate or budget requires a wealth of experience of delivering projects on the ground. Moon has this experience and can offer a Budget Review service after the concept stage to help guide the design development.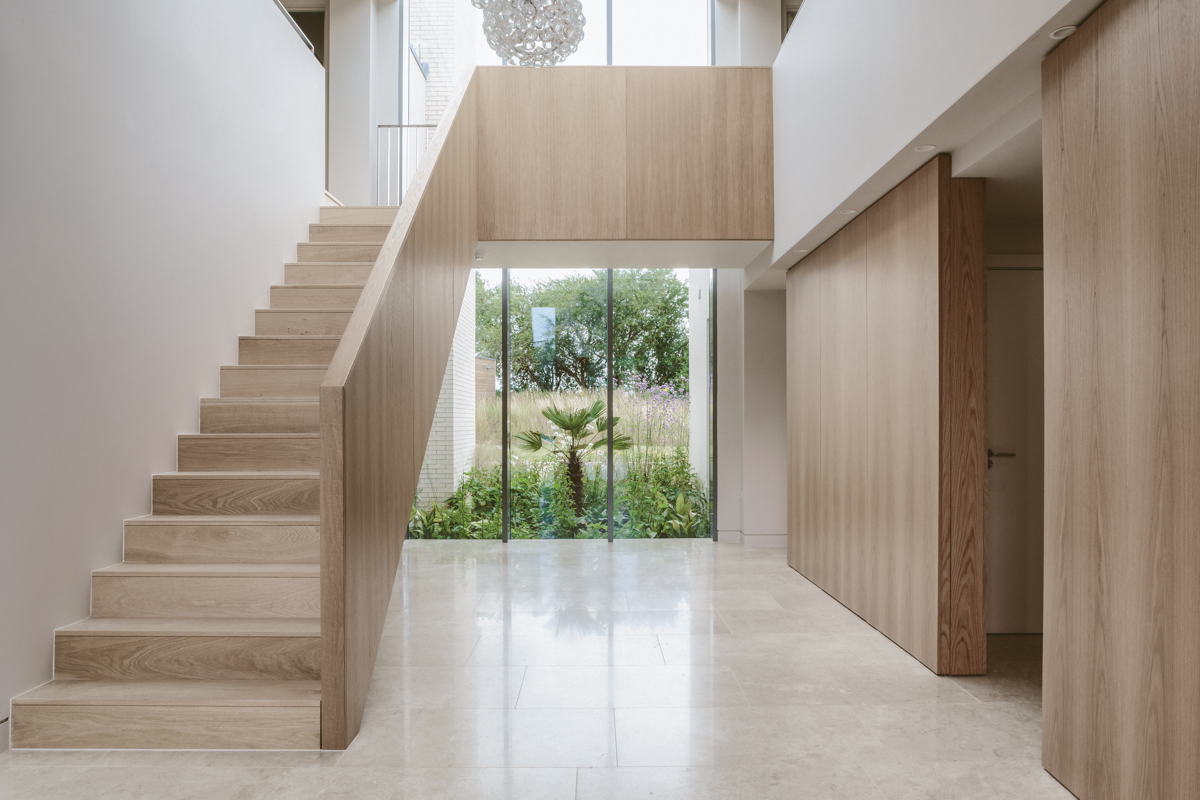 "Their fee was based on the build cost which meant their fees were very high"
We have never really understood this traditional approach to fees for domestic projects. We work on a time basis and a fee that is based on what each individual client needs. By breaking up the fee into bite-sized chunks we can provide a bespoke fee structure to reflect the services you need; not a catch-all service that means you pay for services you don't need. Think of it as a 'pay as you go' fee structure.