Moon BRISTOL
Moon Office, Bristol
After 10 years at our previous office, Moon DESIGN have moved to our new office on Whiteladies Road.

106 Whiteladies Road is a Grade II listed building, purpose-built as a bank in 1906 by NatWest, featuring a large banking hall on the ground floor.
Our design approach blends the best of the past with the best of the present. Taking advantage of the 7.5m high banking hall, creating a stunning double height atrium which each office space looks into through frameless glass screens from both the ground floor and mezzanine levels.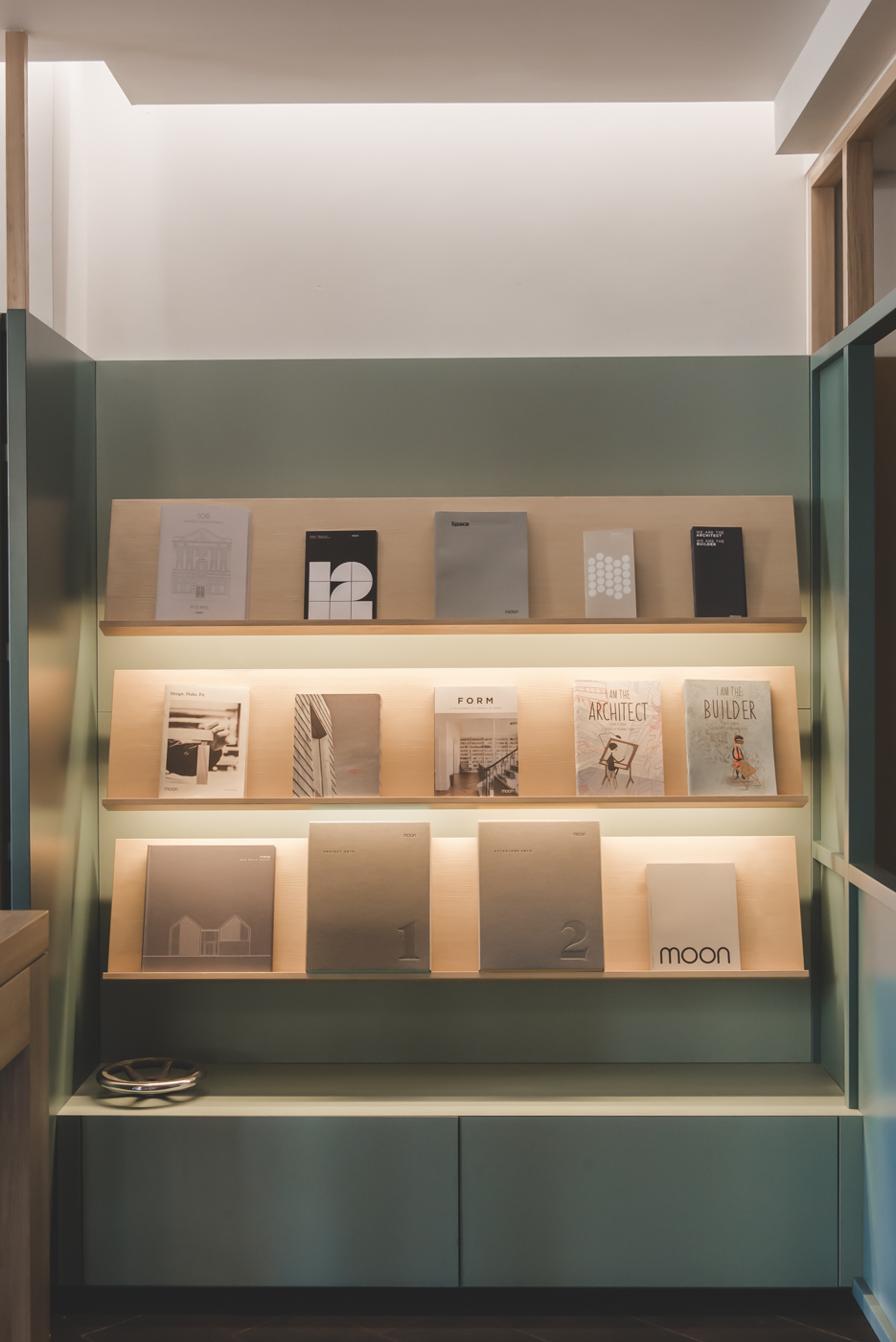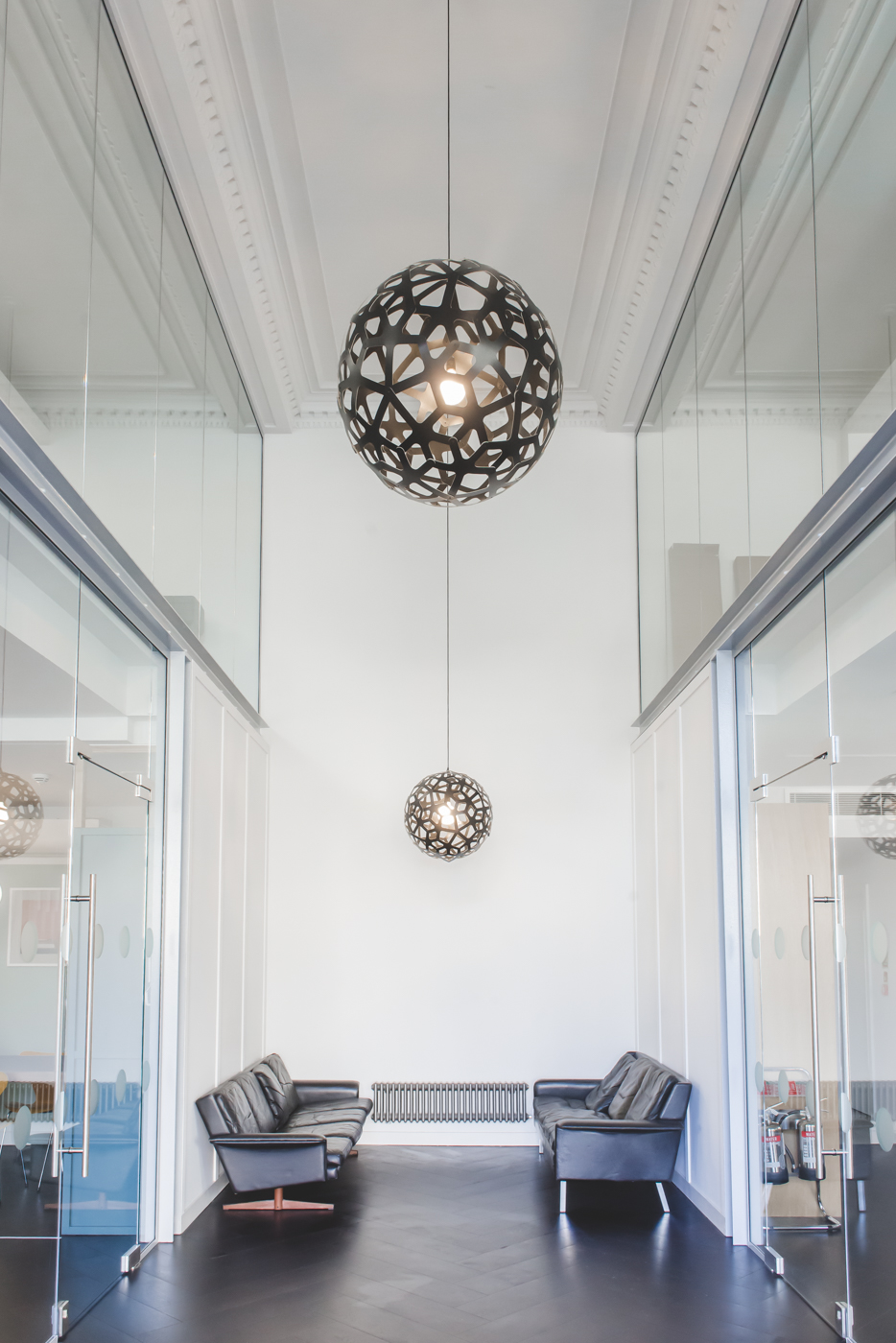 We've created an informal, flexible and modern workspace where employees and clients can grab a coffee and discuss projects in a relaxed creative environment, either in our dedicated client meeting space, or collaboratively around our large communal meeting table. The open plan office space on the first floor is where we work collectively on each of our projects.
Designing creative spaces people want to spend time in and feel happy in is at the heart of what we do, our new office reflects this. We want to attract the very best people to work here and having a great place to work helps that.
We hope you will like it as much as we do.