SEMI DETACHED - PERIOD - EXTENSION
Southville House, Bristol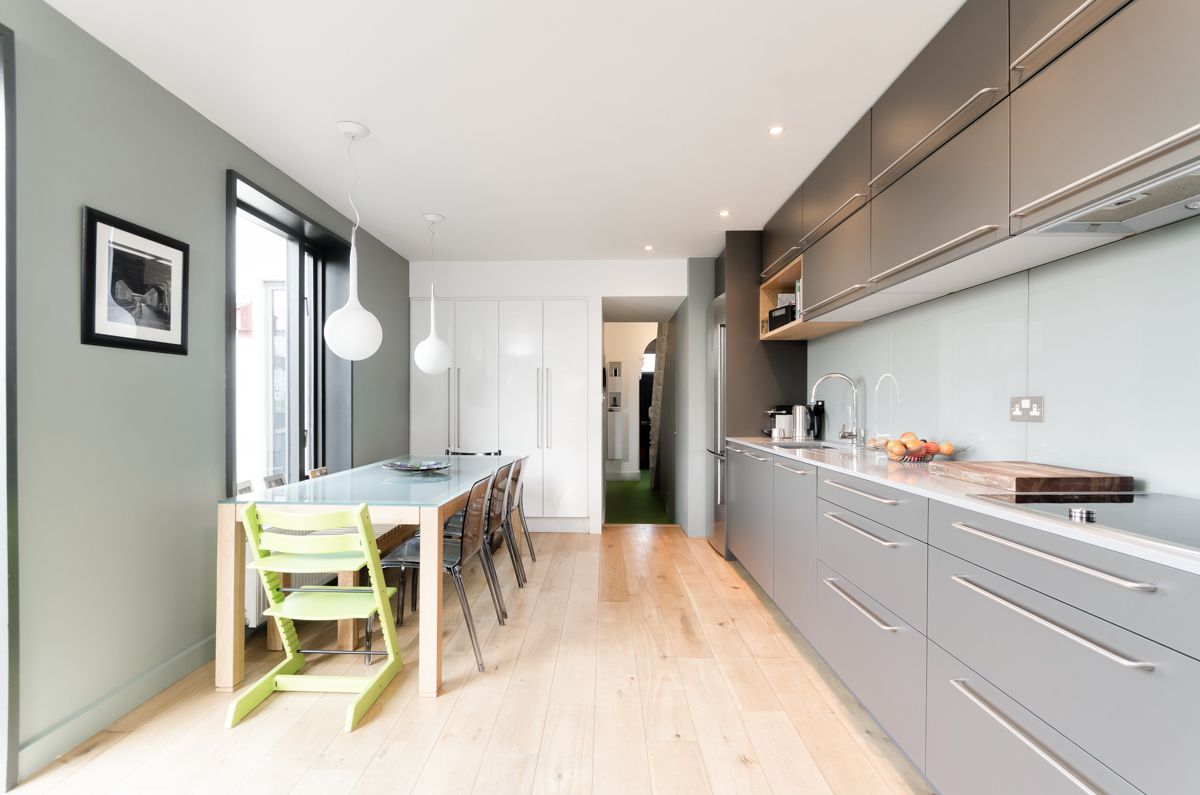 This Victorian terraced house hadn't been touched for 25 years and was in desperate need of attention.
Removing a large chimney breast and the dividing wall transformed the two dark rear rooms into a large kitchen dining space. New bespoke timber windows and doors finish the fresh contemporary design to produce a warm family space, flooded with natural light.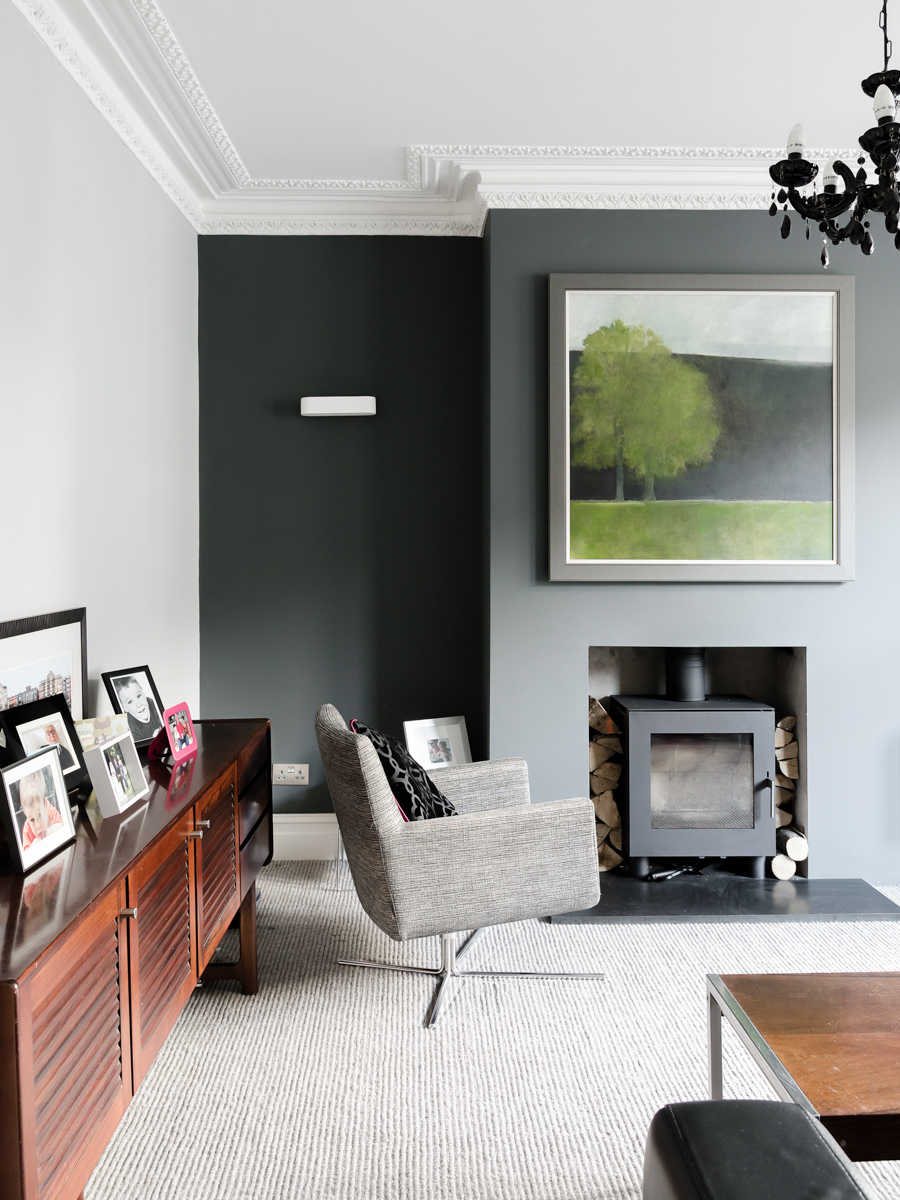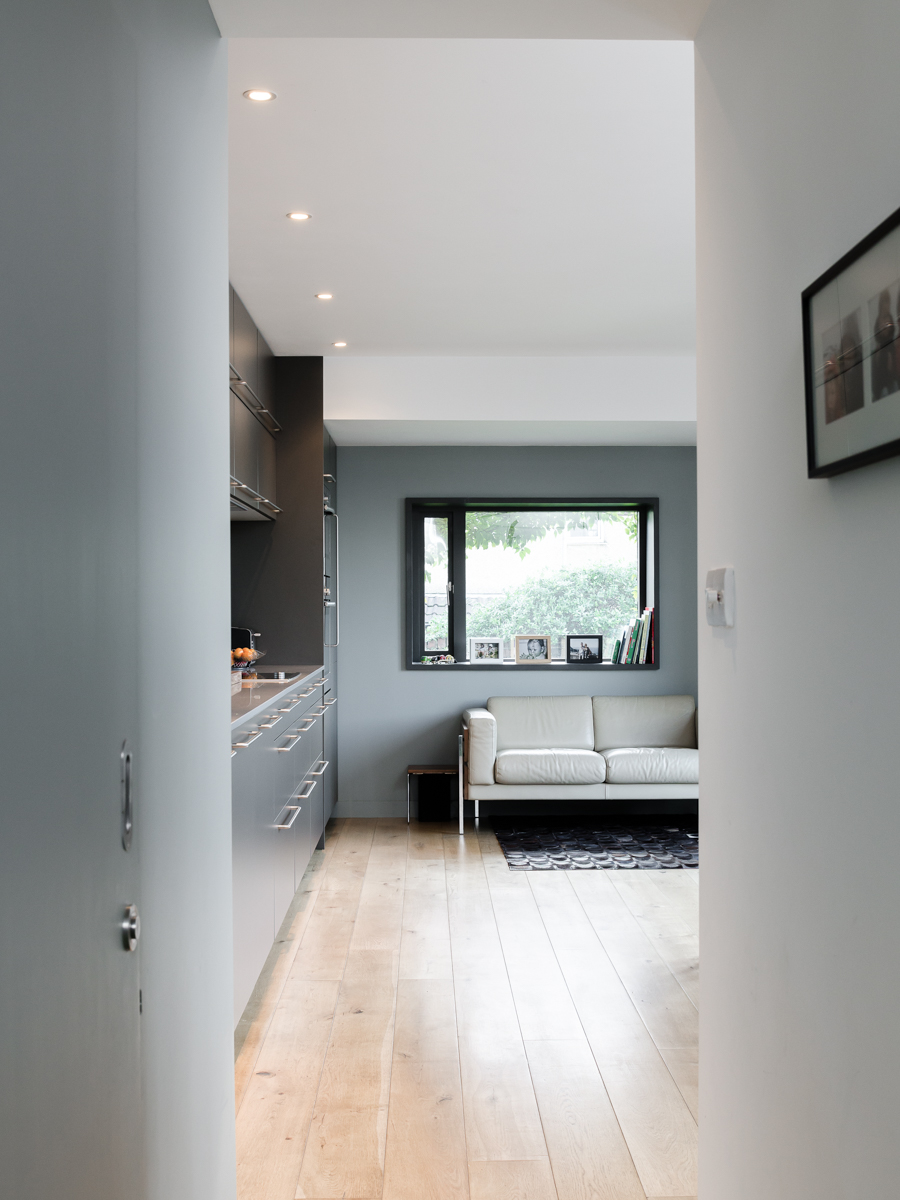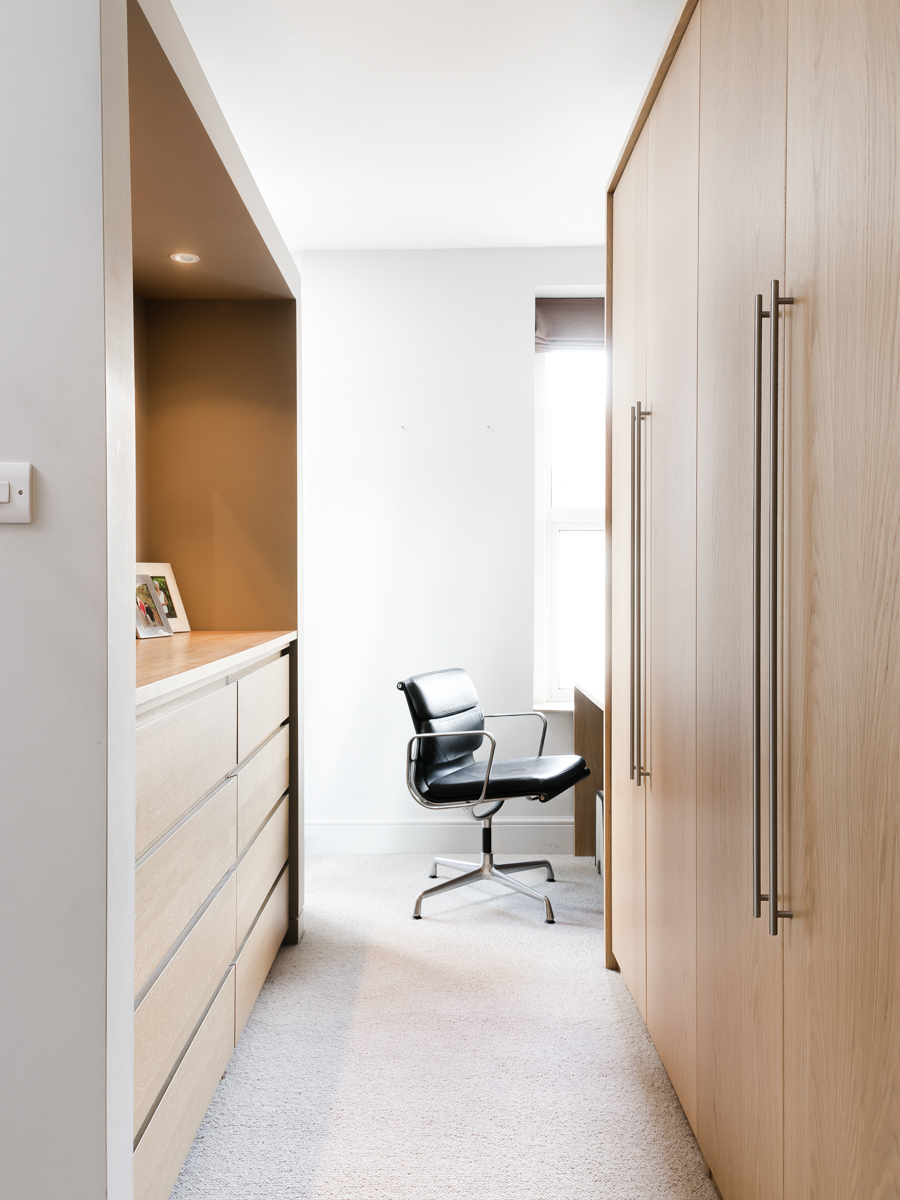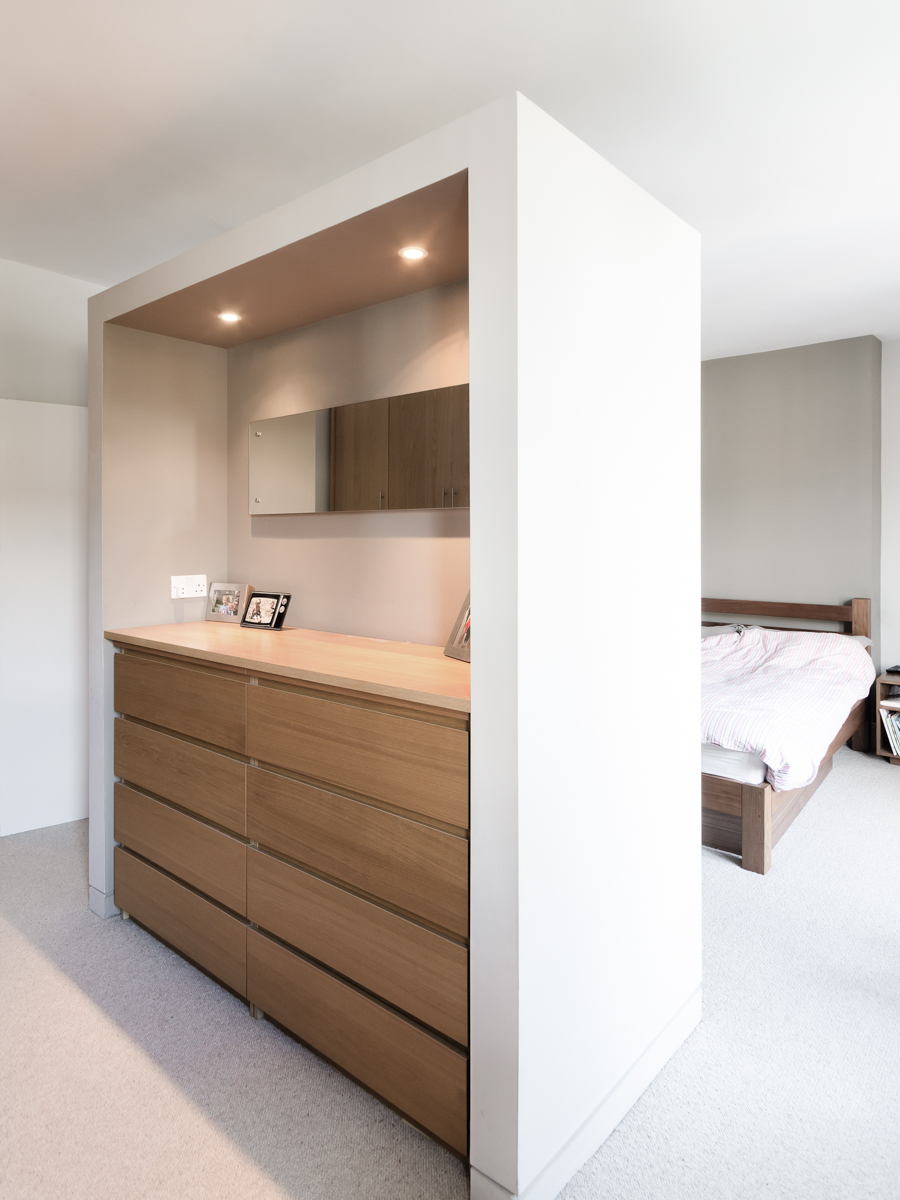 The loft conversion created an en-suite guest room. The bathroom was remodelled and an area repurposed from the adjacent bedroom to create a spacious shower. The master bedroom was formed by removing a wall between the main bedroom and adjacent box room to allow the creation of a dressing area.