DETACHED - PERIOD - EXTENSION
Blaise House, Bristol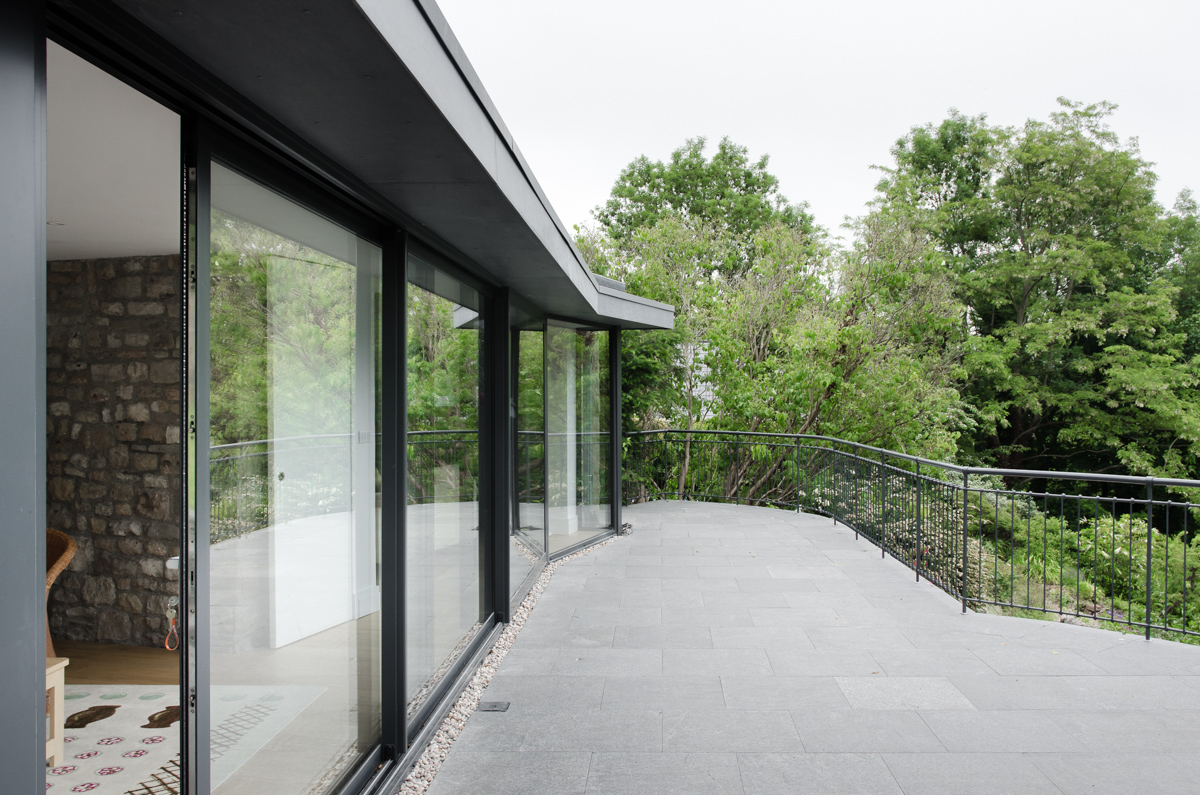 The existing house had been subject to a number of changes and minor modifications over the years, with the result that some of the best views and light were only accessible by stepping outside.
The entrance was confusing and did not allow for guests to be received into the house with any sense of arrival. A relatively small extension, and changes to the entrance and previously underappreciated first floor spaces has made a huge difference to the layout, light and views from the house.
Flexible living spaces that can connect as required, along with a dedicated study that looks onto historic gardens and a new first floor master bedroom suite have transformed this house.